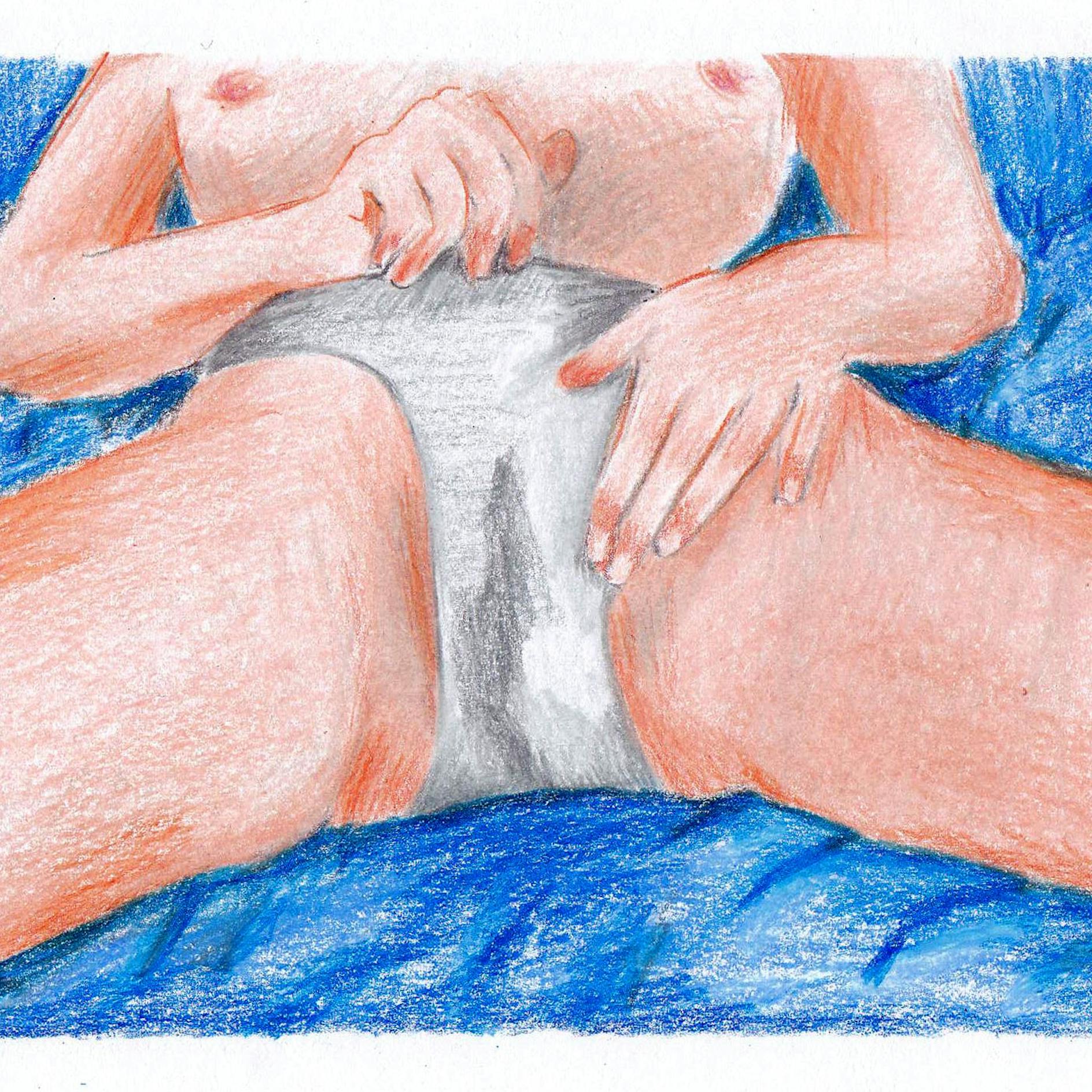 The Orgasmatronic Girl
A Sexual Fantasy
Hi, my name is E*, I'm twenty-nine years old and I'm Brazilian. I had access to your work through a documentary on netflix about adult movies. I watched the movie Xconfessions and I loved the way you produced it, because the woman is not treated like an object, what she wants and feels matters and shows in her movie. I have a boyfriend and I discovered with him that I am an orgasmic woman, because I enjoy it not only through oral sex, anal or penetration, but I enjoy with a simple kiss on the ear, when he scratches my legs or kisses my mouth. And I do not have just one orgasm, one day I enjoyed it more than thirty times. And at all times, I feel that sensation of enjoying intensely, legs trembling, eyes rolling. It's as if I get out of my body and only ecstasy remains. Even with a blow and using her nose, my boyfriend made me cum four times and I had a long, intense orgasm, which had never happened before. I believe that I am one of the few privileged women with multiple orgasms or I found the right partner that stimulates me.
I feel free when I enjoy it like this, because I am not treated like an object, as it happened in my previous relationships, because my ex boyfriends did not think of my will only in his and with that, I could not really enjoy, I pretended and funny that they never realized. Before, I had only four or five times, I did not feel stimulated or desired as I am now.
One day, my current boyfriend started kissing my ear on the subway and I came, I held him in order not to fall.
Decide to write you to share my story. Thanks for listening.
Watch the trailer for Hot Girls Wanted where XConfessions features in a full episode! Episode 1 "Women on Top" available NOW on Netflix!