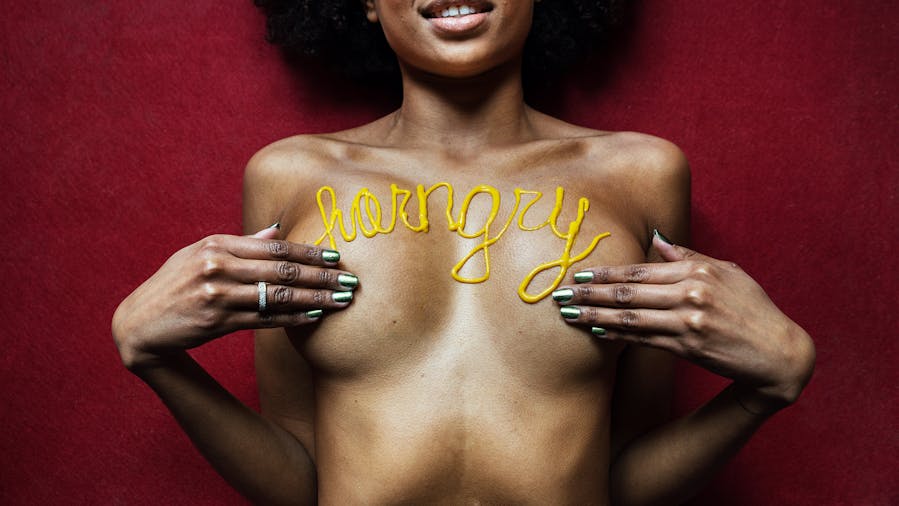 Horngry
Based on Horngry a confession by yummy69
Food and sex combine in a delicious foursome from Erika Lust's XConfessions series!
A foursome feast with food and fucking! Three girls are out partying, and decide to hunt down some food from a food truck. Little does the chef know, they're not just hungry, they're horngry!
Food and sex - two of my favourite things! This confession manages to make you hungry AND horny, which inspired the title of this film, HORNGRY! This was Kali's first adult film, and I think we put her in good hands with Luna, Tyler and Anya. So much natural chemistry, such a gorgeous spark between all of them.
Erika Lust