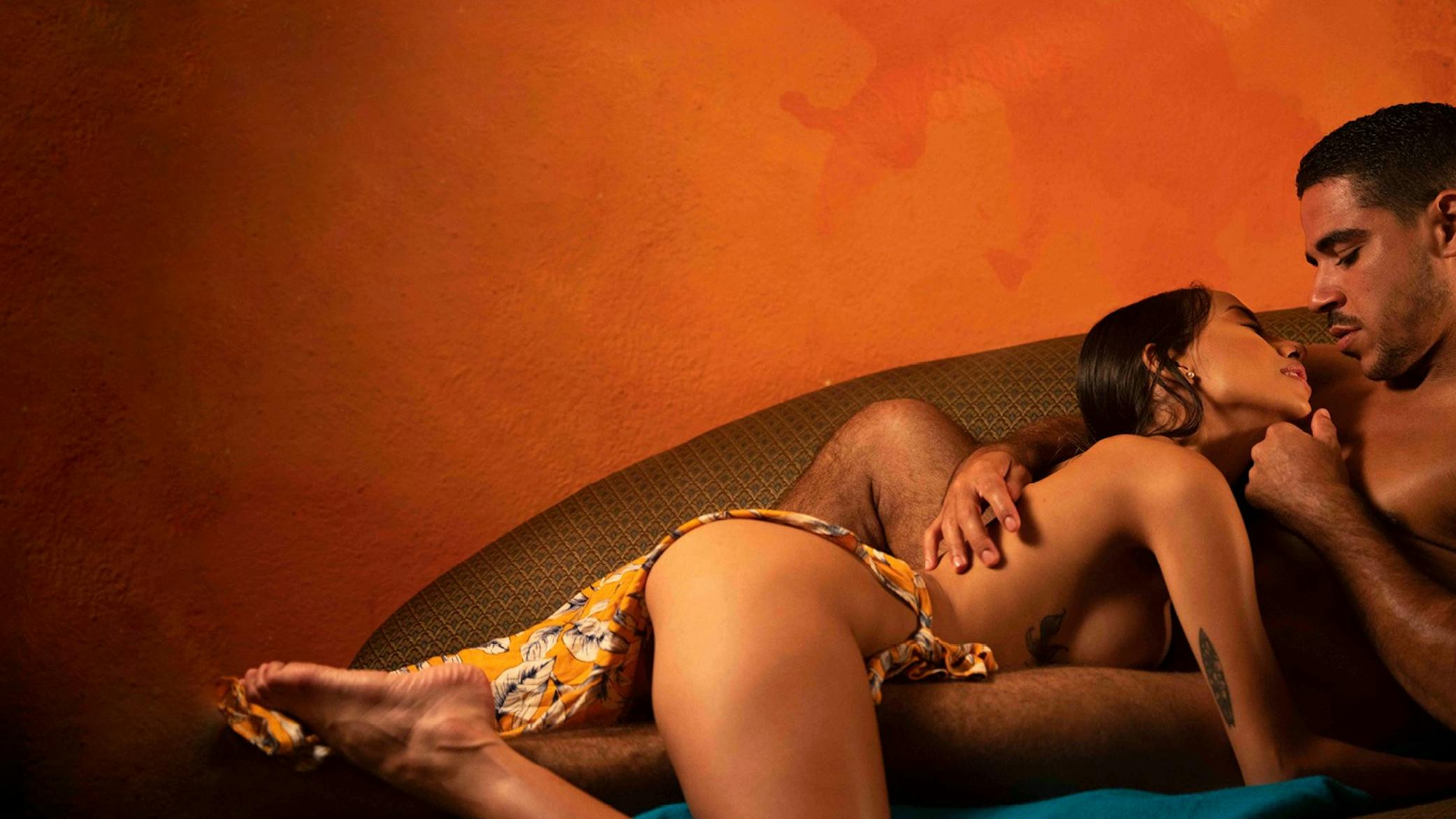 Carpe Diem
Based on Carpe Diem a confession by Guajira_Candela
A hot holiday romance in the Caribbean 
Travel to the Caribbean in this holiday romance adult movie by new XConfessions director Lis Freimer. Get lost in the crystal blue waters, white sand beaches, colourful streets of Venezuela and of course, the hot vacation sex. Performers and real life couple Daniela Escalona and Manuel Melinkoff play two strangers who can't help but give in to the erotic electricity between them as they dance together to the beat of the drums at a beach party. 

This adult short film was adapted from an anonymous confession sent in by Guajira_Candela, a Latin girl living in a cold climate yearning for the colours & warmth of her Caribbean home. The result is a real and emotional story of the romances we've all experienced with someone new while travelling.
If you're yearning for a trip to warmer climates and new experiences, this is the film for you. In a world in which we're not able to travel at the moment this film took my mind and my imagination on much needed a vacation! This is a sexy holiday romance at it's finest.
Erika Lust