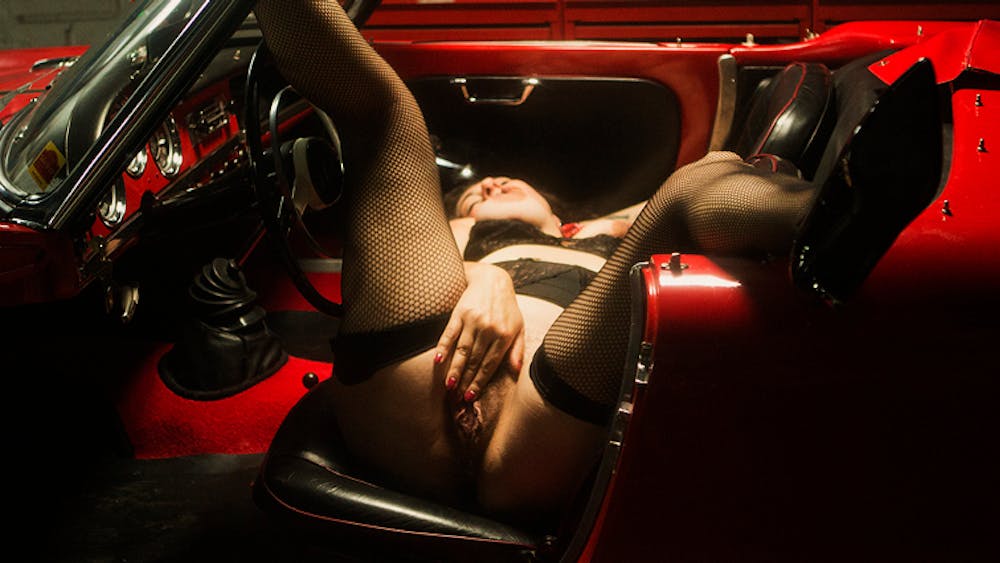 Finn and Femme
Based on FINN & FEMME a confession by Finn Peaks
Finn & Femme proves once again that Erika Lust doesn't do stereotypes. 
Finn Peaks and Sadie Lune are giving you a deliciously fresh perspective on the sexy car mechanic trope. Sadie is not the usual, clueless client you would expect to see in a garage in an adult movie. Instead, Sadie embodies a dangerously beautiful, ball busting and cock biting femme fatale who is looking for a man to use to satisfy her sexual needs..
We had so much fun shooting this film. Finn & Sadie are incredibly professional performers and super easy to work with. "Checking the oil" and "checking under the hood" has never been sexier!
Erika Lust