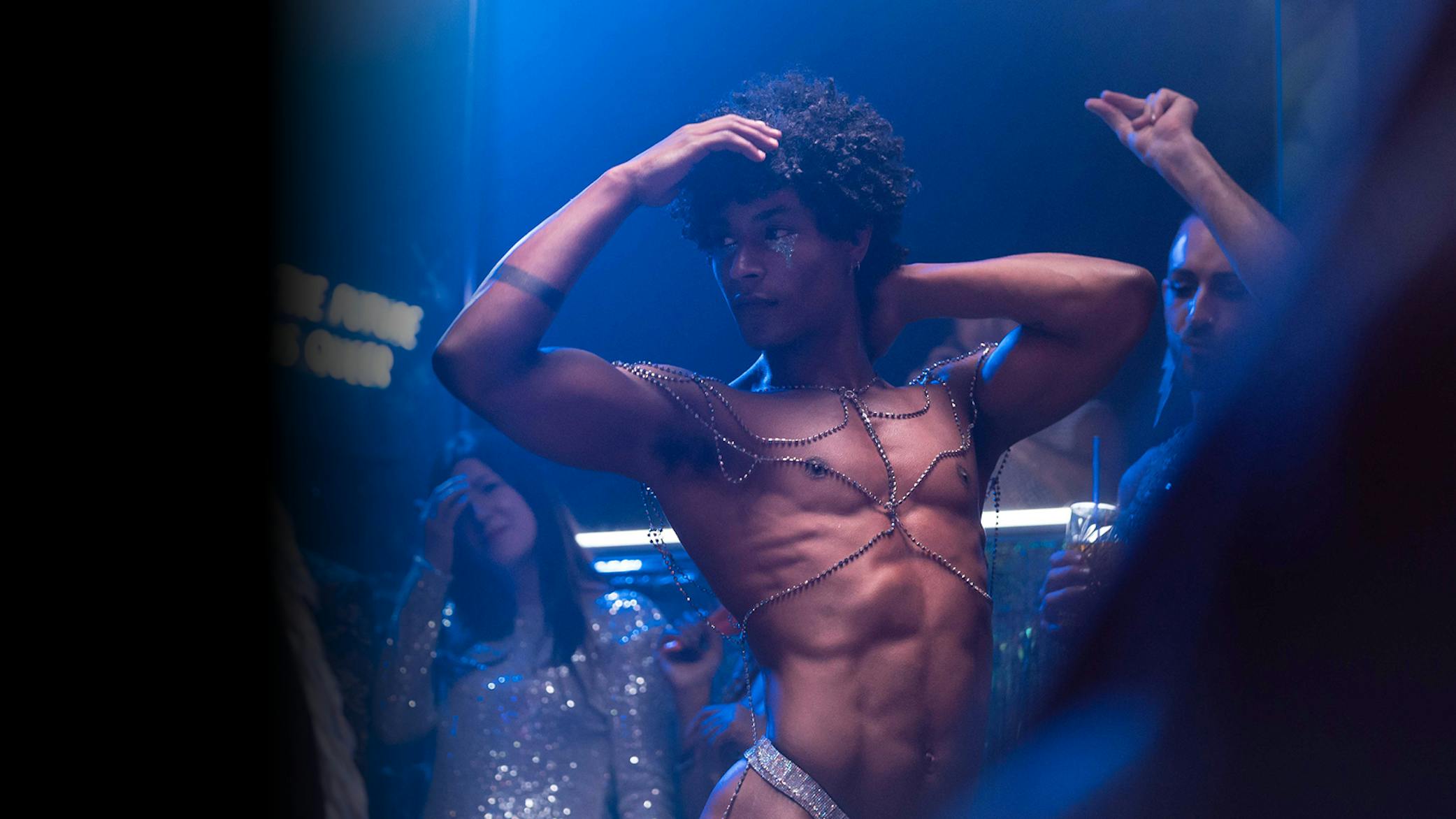 Follow Marc on his first ballroom experience—a night that will forever change him.
Who hasn't fantasized about being brave enough to parade naked and free on a catwalk and still feel sexy? Without fear of being too masculine or too feminine. Marc craves to feel just that.

After scrolling through openly racist and femmephobic profiles and bios on a gay dating app, Marc gets a message from his friend Cacao who invites him to join her at a ballroom. Feeling like there's no space for him in the dating scene as a racialized person, he decides to go.

Across the crowded room, he meets the attractive Leo, a contestant in the Catboy Sex Siren category he can't stop staring at. Encouraged by his friend, Marc joins Leo on the catwalk, where they share a strong chemistry that doesn't go unnoticed—Marc will fall in love with such a vibrant community: a space for political protest and celebration that finally gives him the space he deserves.
This is Xaho's debut in XConfessions, and it looks amazing!—the ultimate ballroom fantasy with gorgeous male performers. A dream come true!
Erika Lust