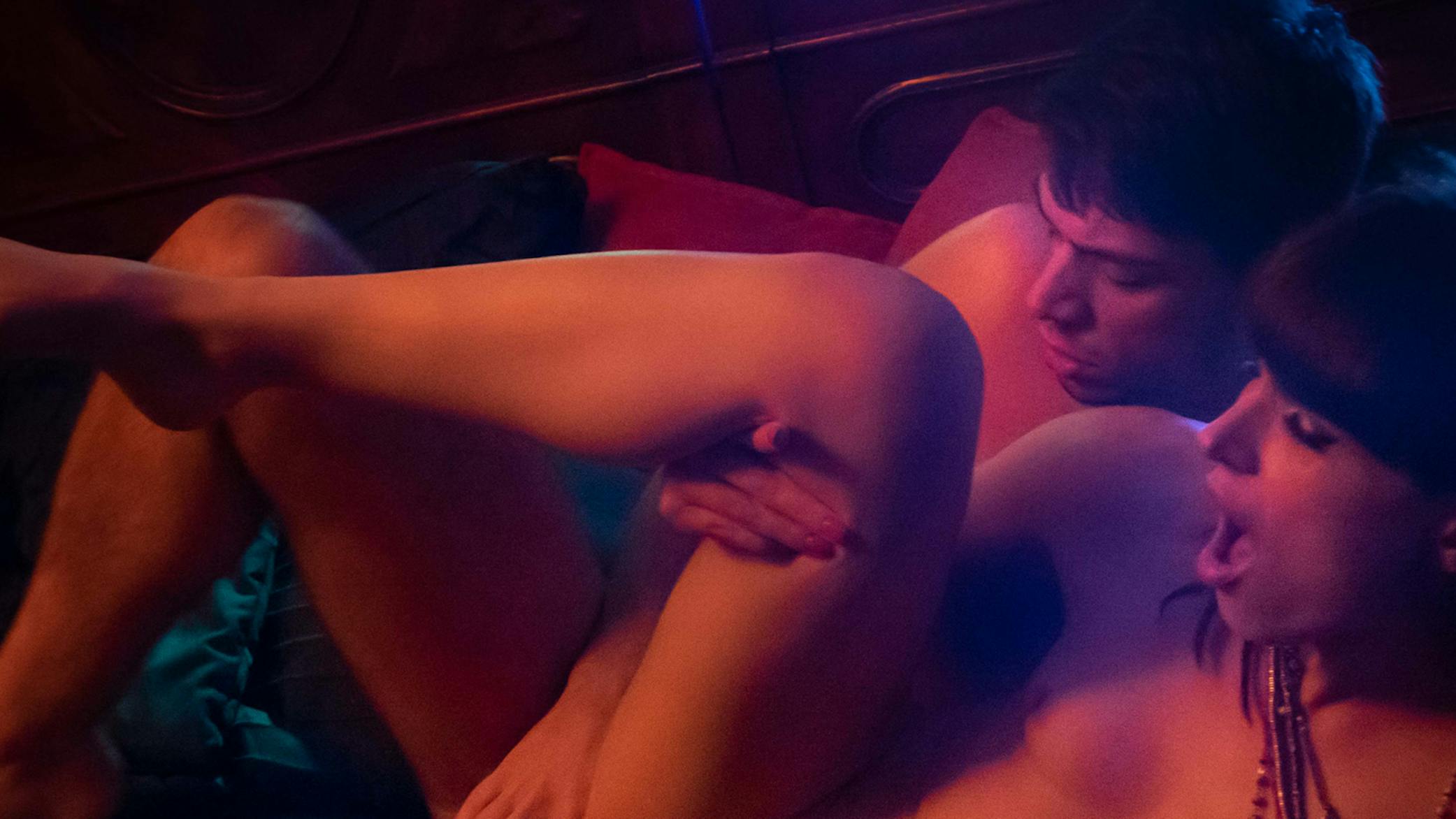 Skin Is Skin
Based on Skin is Skin a confession by Trinity Tristan
A passionate story of love regardless of gender 
A passionate love story and an explicit short film about a woman on a journey of gender-affirmation to match her true identity. 
Natalie is a transgender woman who returns to her home town and rekindles with an old friend, the man who has always seen her for who she is. Scared to feel his eyes on her new body, this romantic short film explores the fear of letting the people who matter the most see you for who you really are and the beauty of love regardless of gender.
A touching and personal short movie by new guest director Trinity Tristan with great acting from Natalie Mars and Michael DelRay who used ad lib and free hand directing to capture the essence of this beautiful story. Bravo! 
Erika Lust