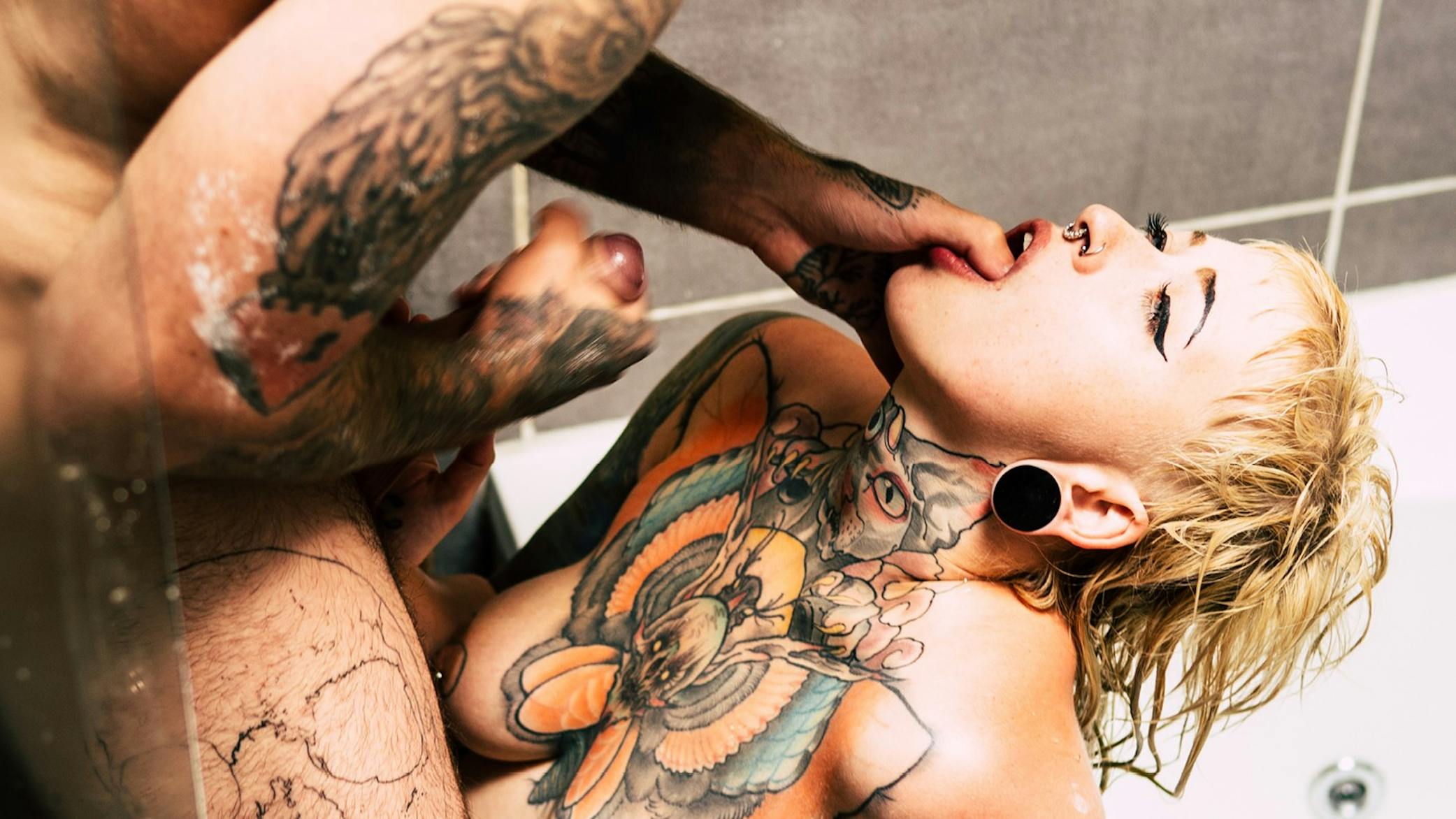 A last meeting between old lovers
Old lovers, erotic memories, undying feelings, and the sorrow of a broken heart collide in this emotional explicit short film by new XConfessions director, Sylvia Borges.

Performers and real-life husband and wife Micky & Philip Bottenberg play Mia and Carlo, a recently separated couple who are meeting in their empty apartment for the last time to finish painting over the traces of their old life together.

This is a realistic short film that shows sometimes there is no need for words, just unrestrained passionate sex between two people who don't know if this will be their last time together.
A breakup, a makeup, and some sexy flashbacks – this explicit movie covers all the bases of modern day heartbreak. This is an erotic reimagining of a fantasy that I'm sure everyone will be able to relate to. Plus, it was both the performers, Micky & Philip Bottenberg, and the director, Sylvia Borges', first time working in adult film, and what a result. They even managed to get a steamy shower scene in.
Erika Lust