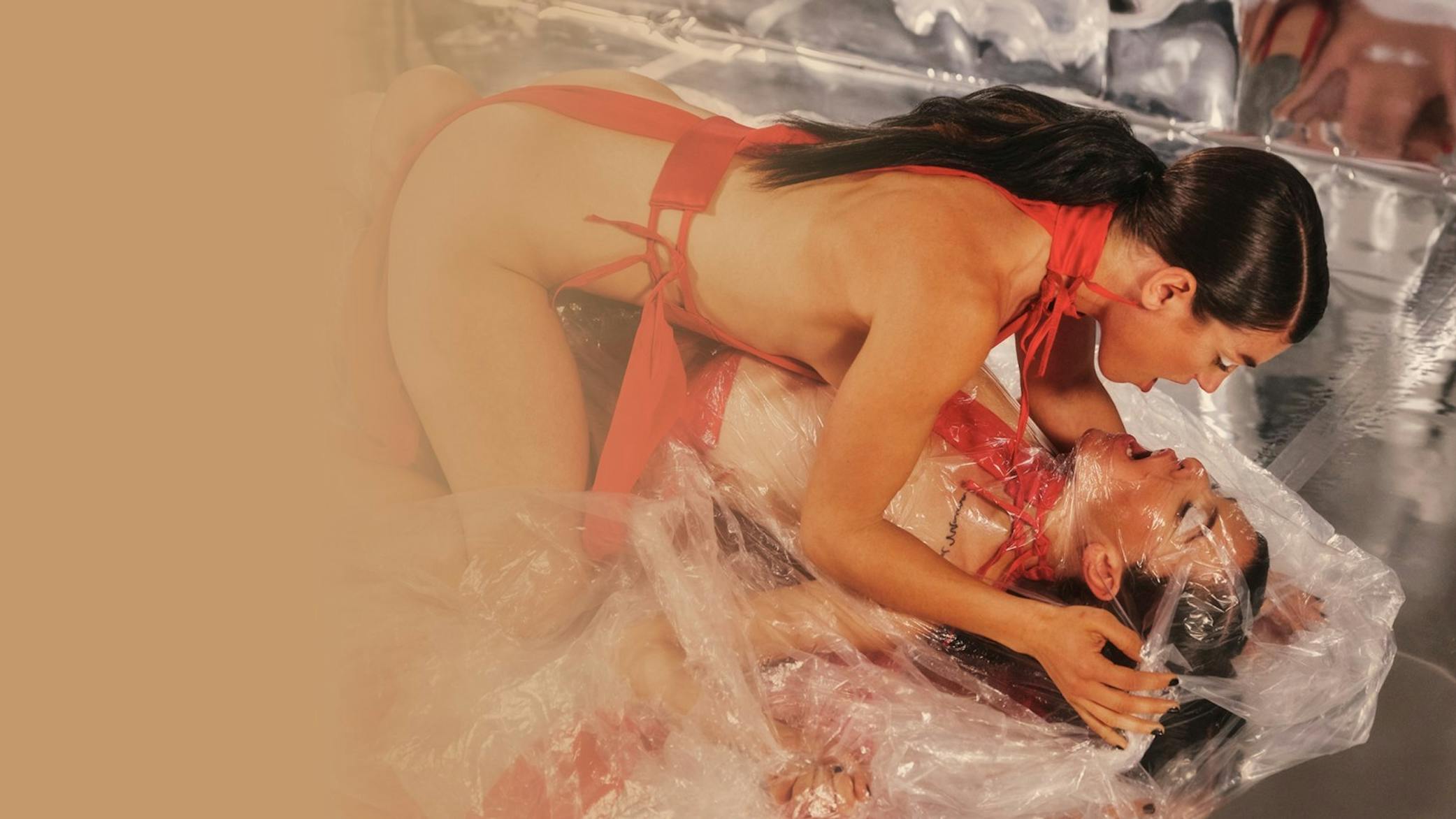 The Narcissist
Based on The Narcissist a confession by Birds of Paradise
An erotic psychological thriller
On the set of a fashion shoot, a shy wardrobe assistant finds herself captivated by the model at work. Beautiful, captivating, and confident — she is the star of the show and the centre of attention.  Captivating turns into obsession and the wardrobe girl becomes increasingly fixated on her, yearning to physically become her. What follows is incredibly hot sex that plays with power, envy and narcissism.

Directed by Ron Rex and starring Julia Roca and Bunnie Bennett, The Narcissist is a psychological thriller and an artistic exploration of narcissism and possession. 
This movie shows the artistic possibilities of adult cinema! Julia and Bunnie make a powerful duo, and their striking similarities during the sex scene will have you second guessing who's who. 
Erika Lust