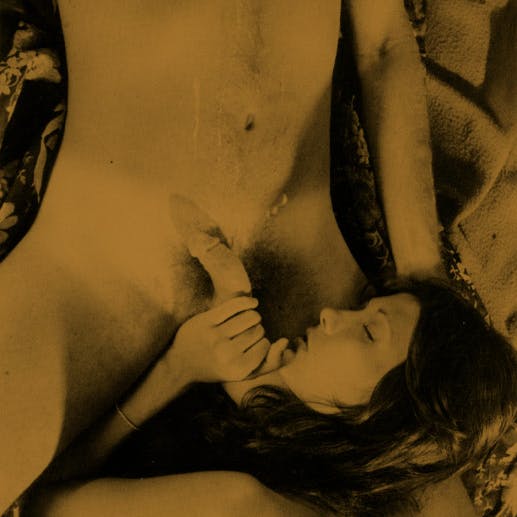 I'm a lesbian, unless...
A Sexual Fantasy
I love to fantasise with my male best friend about having sex together, knowing he has a relationship and I'm kind of lesbian as it comes to romance and relationships.
We love to talk about me giving him a wonderful blowjob however I haven't done it in years. I'm a little bit insecure but he always tells me not be and to take all the time that I need. We also talked about him going down on me and he describes so perfectly how he'd kiss and lick my pussy until I climax.
Eventually we go further to having sex. Being naked and the thought of being so close to eachother makes us both so horny. I ask him to take me by the neck and push a little while he fucks me. I don't really want him to choke me, but more like strangle a bit. He looks me in the eye as he climbes inside my body.