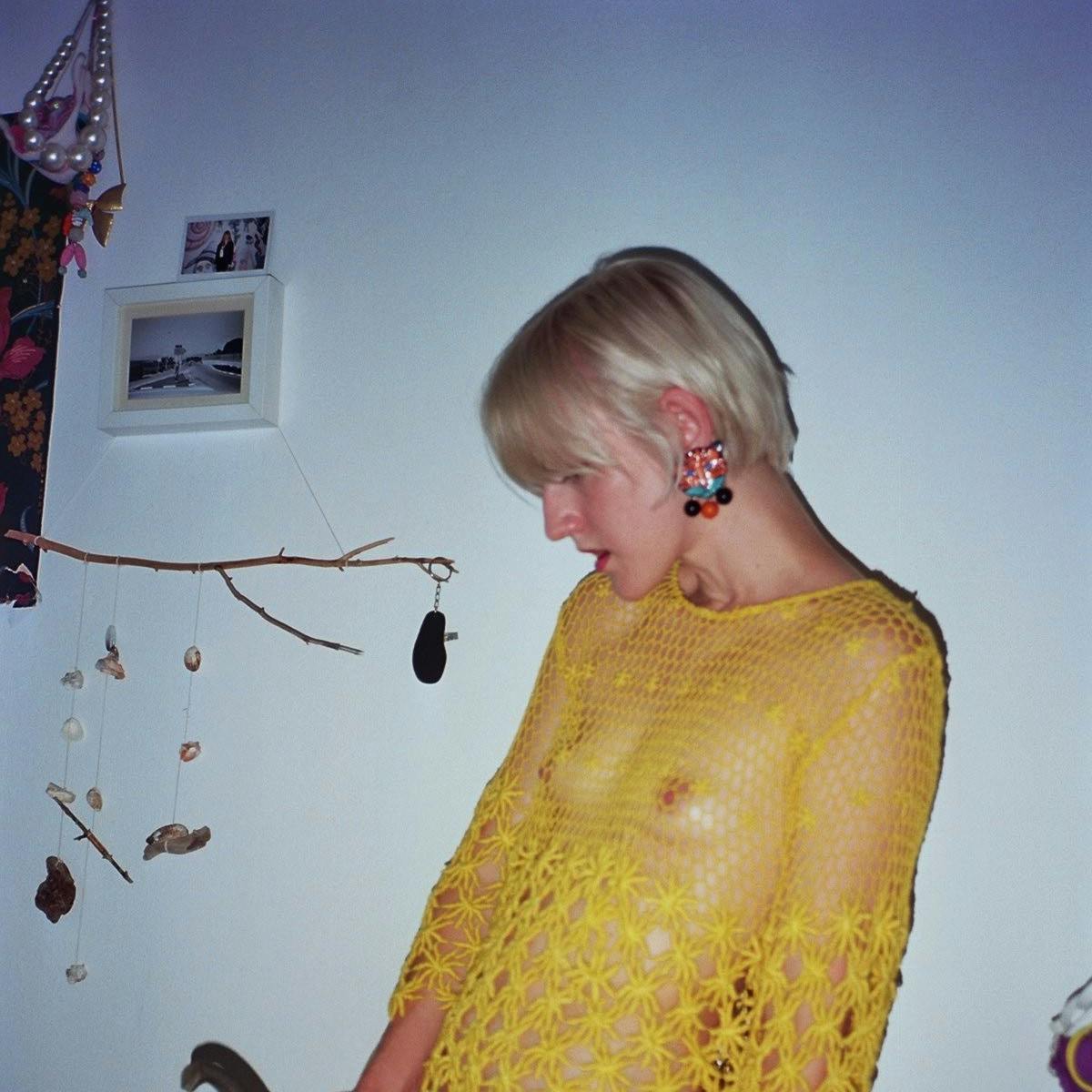 Lusting with Erika
A Sexual Fantasy
I am lucky enough to have met a very sexy and adventurous guy who is both intelligent and confident in the bedroom. One night, when we first met, after a long night chatting and playing board games together, he started playing with my hair, then my neck, then we couldn't keep our hands off each other! We drove each other wild with desire, then we wrestled each other playfully and he grabbed me and turned me over and spanked me. This turned both of us on so much - no one I had been with before had wanted to explore the kinky side of sex with me.
Exhausted and very satisfied, we talked about it afterwards, and shared our fantasies and desires with each other.
I began to have a new lease on life. I invested in some good quality leather bondage gear, and we would meet up regularly and explore our kinky ways to play together. Each of us would take turns being dominant and set up a dungeon like play space.
Then I discovered XConfessions and began to watch Erika's films.... and watch them again and again! I took them to his place and we watched them together. We talked about what we loved in the films, tried out some things we saw, and we began filming our own sessions together and would watch them back later. It added another level of excitement to be able to see what was happening.
I love to fantasise that Erika comes to his place with me to film us playing together. Perhaps she happens to be in Australia on holiday, and I come across her and ask for some tips on filming. I'd love our films to look like one of hers! She very kindly offers to come along and do some filming and directing. We might feel a little shy at first, but as things heat up, we all get lost in the moment and capture some beautiful images, completely under her guidance and expertise. She leaves with a bug bunch of flowers and a bottle of Australian wine, we are left with some expert tips, an amazing video scene and a huge smile!