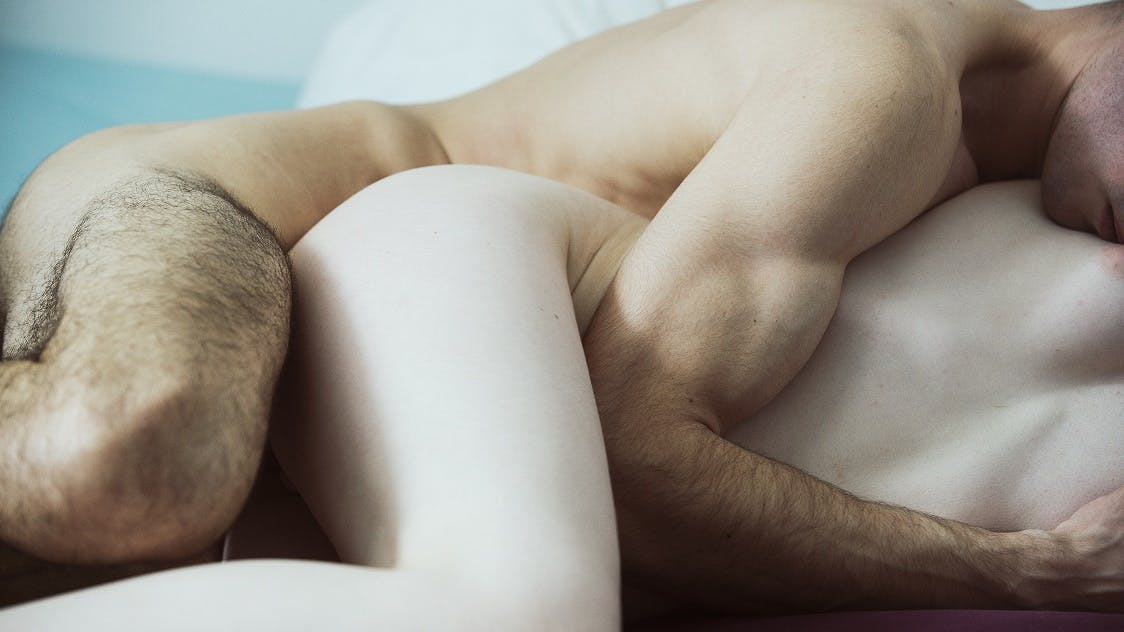 Coming of Age
Based on Coming of Age a confession by notsosweet16
A coming of age tale of young lust, farewells and new encounters.
Bonni Belle and Vincent Casals are teenage sweethearts who decide to explore their sexual desires as young adults on their last afternoon together, before Bonni is whisked off back to Oslo by her parents.
This adult short film is intimate, tender and beautifully accentuated by cool pastels and winter light, which highlight the stark but open experience of sleeping with someone for the first time.
Bonni and Vincent are new performers, both 22 years old at the time of shooting and exude the youth and timidity which suit this confession perfectly. Their chemistry is electric, yet loving.
I was really touched by this confession! Young people are so mis-represented in mainstream porn and I felt a responsibility to portray what is true and tender about sexual exploration for young people. Working with these new performers was a breath of fresh air. They're both super professional and full of charisma and passion! Thank you notsosweet16!
Erika Lust