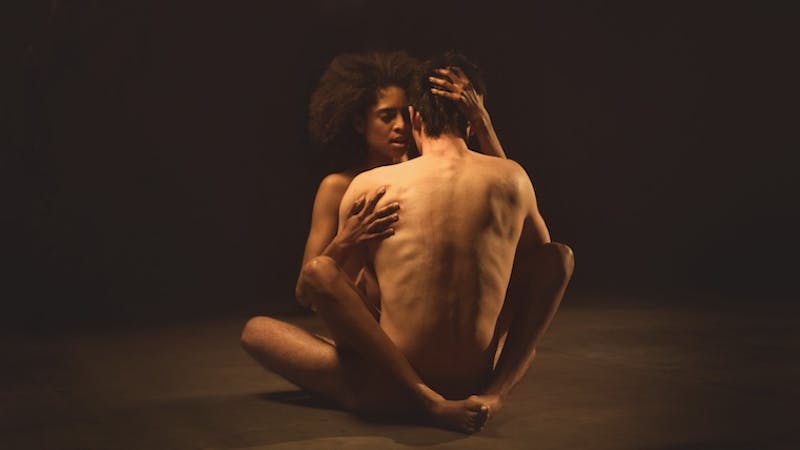 Touch Crimes
Based on Touch Crimes a confession by SciFiSally
Imagine the most natural thing in the world, human contact, was suddenly forbidden... Would you be able to resist your desires?
Director Sally Fenaux Barleycorn explores contrast between a cold, empty alternate dystopian reality and the warm intimacy of sexual, human connection, fighting inhuman politics with bare, open, sexual people, real desire and passion. Sally taps into our most fundamental instincts; the instinct to touch, love, embrace and, of course, fuck! With fantastically sensual lighting and chemistry so strong you'll practically feel it oozing through your screen, you won't want to miss Touch Crimes!
I love this short by the incredible Sally Fenaux Barleycorn. It's sci-fi porn meets Black Mirror, exploring deep human consciousness, lust and tacking societal issues. All with Sally's signature brilliance for light and composition! You're going to be blown away...
Erika Lust