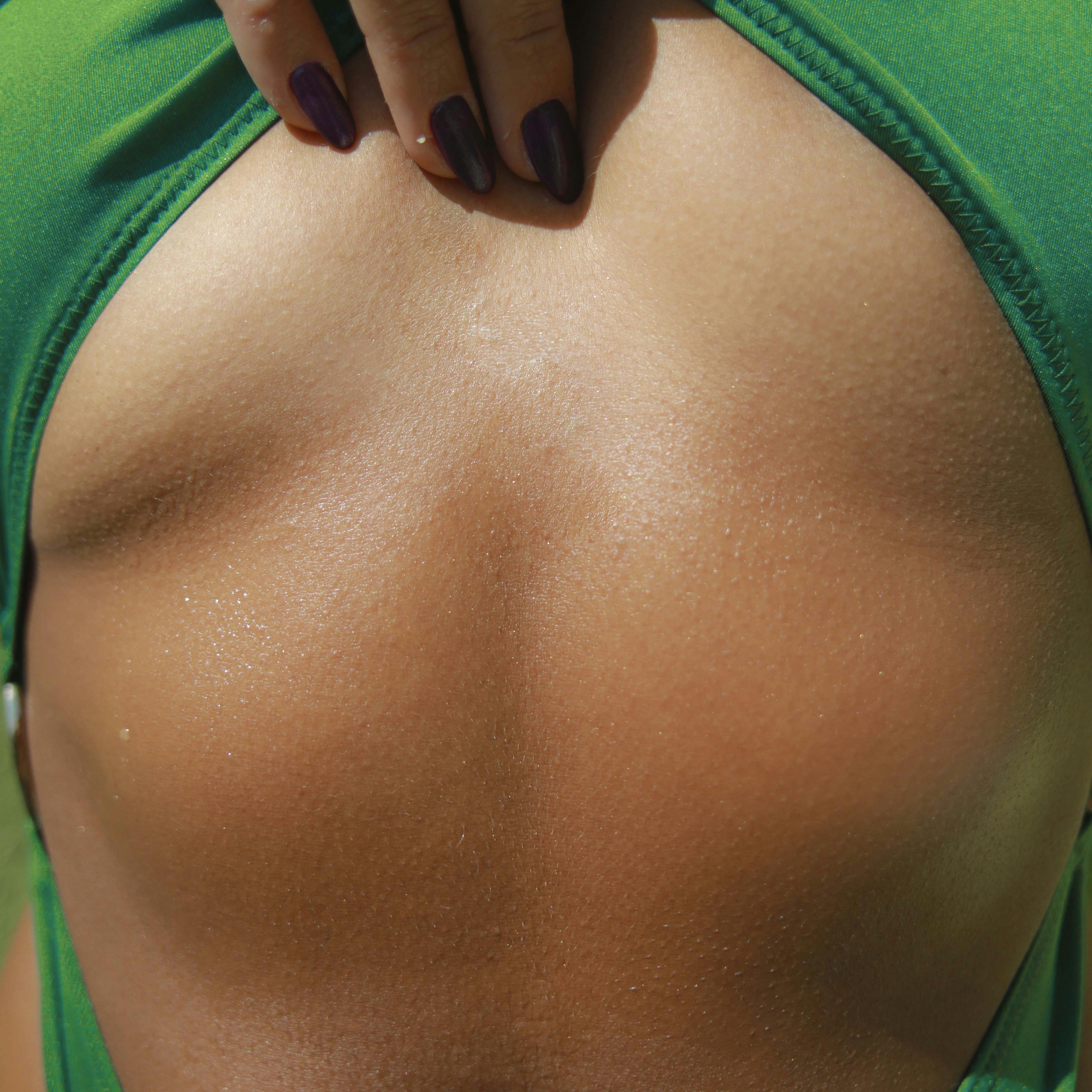 Wet Girl Crush
A Sexual Fantasy
I'm reading by the pool. Another woman is reading in the shadow of a tree.
I image her walking to the pool. I like how her tight top shows her round figure. Step by step she is walking into the water, her light summer trousers get soaked and reveal her thong underneath, the top gets see through, I see her lace bra through the wet fabric. I put my book aside and walk slowly to the pool and into the pool. I feel the water soaking my dress, the wet fabric on my skin. We kiss in the pool and have sex next to it. We never undress.
The other woman is looking up from her book, smiling at me.