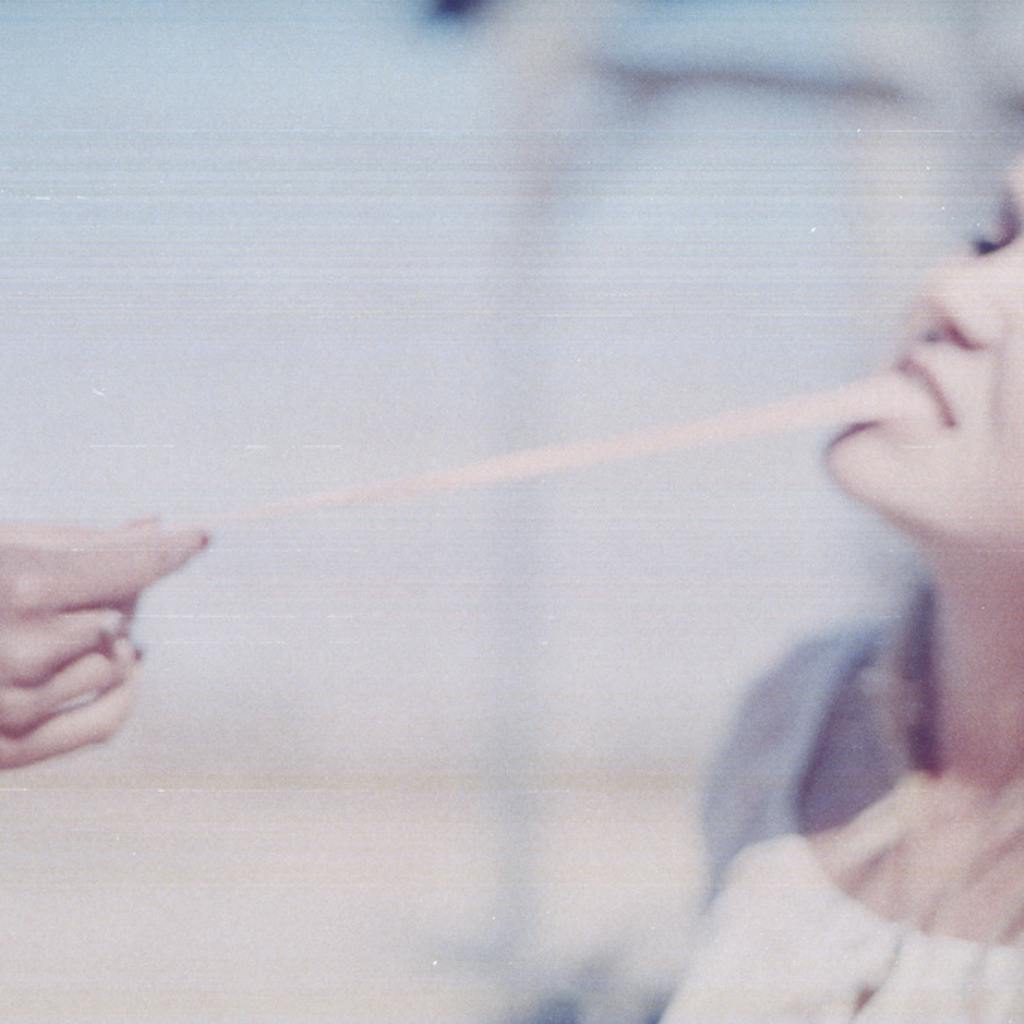 The Lust Rhythym Tour
A Sexual Fantasy
I have been touring with a four-piece male rock band as tour manager for a while. We all lead regular lifes with houses and spouses at home. But the longer you stay on tour the more you deviate from regular life.
Every night the show is pure energy. A feast of rhythm, sweat and sex. So far I could keep it professional, although the bass player and me had a thing for each other from the minute we first met. I bit of flirting here, a little cuddle there, but we are professionals for fuck's sake!
With so little room in the nightliner, we always manage to end up sitting very close to each other while we drink on the great show. The more he drinks, the more funny and sexy stuff he whispers into my ear. He makes me laugh and I just can't help but whisper something back. I'm shocked to hear my voice sound like a moan. Suddenly everyone is gone from the little lounge area at the end of the bus.
I give in to the lust, push him back while I sit on his lap and open his jeans. All I want now is for him to fuck me hard from behind on this ugly fake leather couch while I watch myself enjoying it in the surrounding mirrors. There is no lock on the door but we don't care and get lost in our rhythm.