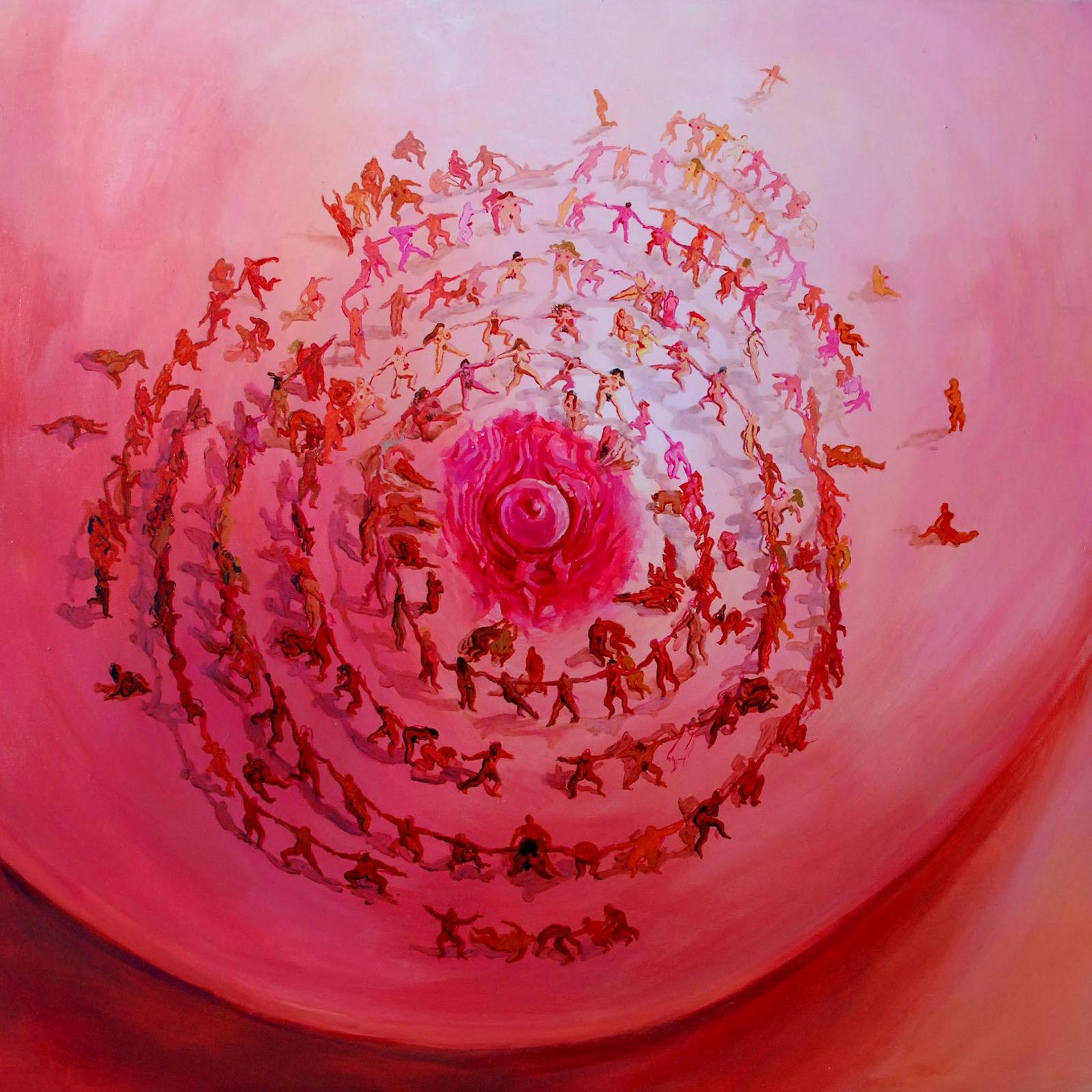 The milky way
A Sexual Fantasy
After some months, the baby was finally able to sleep through the night. We waited so much for that moment.
We went to bed early, to catch up on sleep. My girlfriend started to caress me, something she had not done for a long time since giving birth.
She told me she wanted to try sex again. She felt physically and mentally ready to finally repossess her sexual life.
I took off my clothes. She did the same, but unfortunately kept her breastfeeding bra. Her breasts had become so beautiful and plump, it's a shame I could not gaze at them.
We fooled around for some time, re-discovering our bodies, like first-time lovers.
I laid on my back, she sat on me and really slowly and carefully slid my penis in her vagina. A big smile appeared on her face as she realized there was no pain.
She began to gain confidence and intensified the thrusting, like in the old days.
Her bouncing cleavage was mesmerizing. I could not stand it anymore and I removed the bra.
I soon felt something warm on my chest. Her breasts were dripping heavily. She was shy at first and apologized but we quickly laughed and started enjoying the slippery sensation of our bodies rubbing together. She had fun squeezing her tits, squirting streams of milk on my body.
She then leaned a bit more forward me, carelessly aiming a nipple at my face. I took that as an invitation and latched on the breast. I could feel the warm and really sweet milk gushing in my mouth as I sucked on the nipple.
My girlfriend always loved getting her breasts sucked but she seemed to particularly love it that night. Between suckling waves, we were passionately kissing, sharing this sweet feast.
It took no time for me to burst, completing our special and unique love loop. Both filling the other with our own fluid.
It was one of the most sensual and erotic experience I've ever experienced.