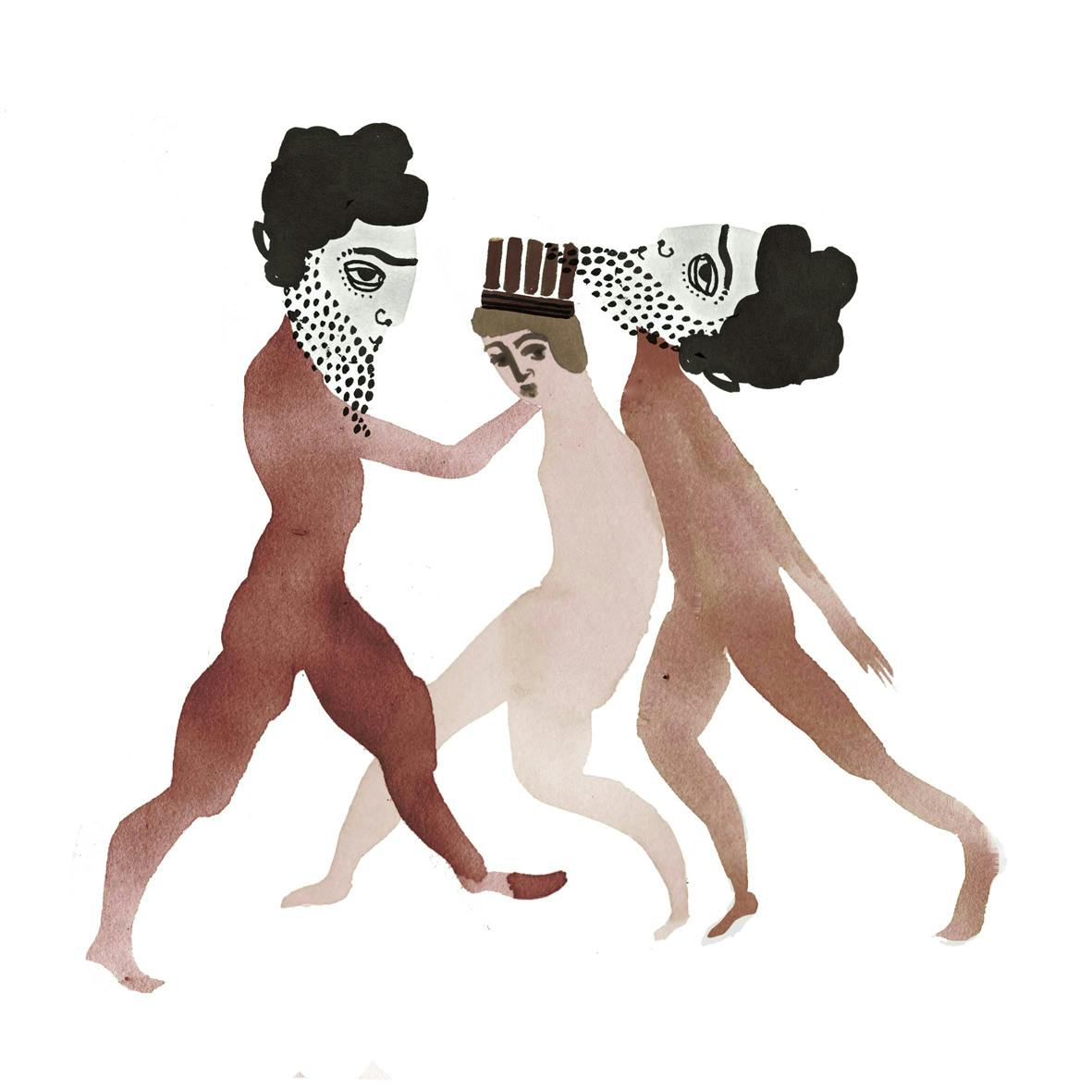 rainy day at the sauna
A Sexual Fantasy
We spent this boring rainy afternoon in a beautiful naturist sauna.
Very quietly, we enjoyed the heat and relaxed in the chill-out room. When we woke there were only two people left on other beds: a mature asleep guy and a young guy. We noticed he was looking at us and we decided to be a little exhibitionist, so my wife took her towel off completely and started looking back at him.
After a very short while he got hard and after a first embarassment he decided to show us his full erection, hiding it from the other sleeping guy.
My wife kept looking straight at him and slowly start playing with ner nipples, in a very discrete way.
Then we left and went to the showers, where he followed us pretty soon.
Eventually we went into another sauna, there were just the three of us and my wife layed down in front of him, opening her legs. He was so horny and started stroking his very hard cock.
My wife also played with herself for a while, while I sat there and enjoyed the show.
Sometimes some staff would pass by and we would all stop, but nobody noticed anything.
The sauna was hot and we were getting even hotter. Finally he was brave enough to sit close to her. She sat in between the two of us and after I started caressing her legs, he did that too. All of us were so horny. She grabbed both our cocks and started maturbating us. He exploded almost immediately, couldn't handle all that excitment.
It was fun to be in the shower again with other people and get back to real life pretending nothing happened.