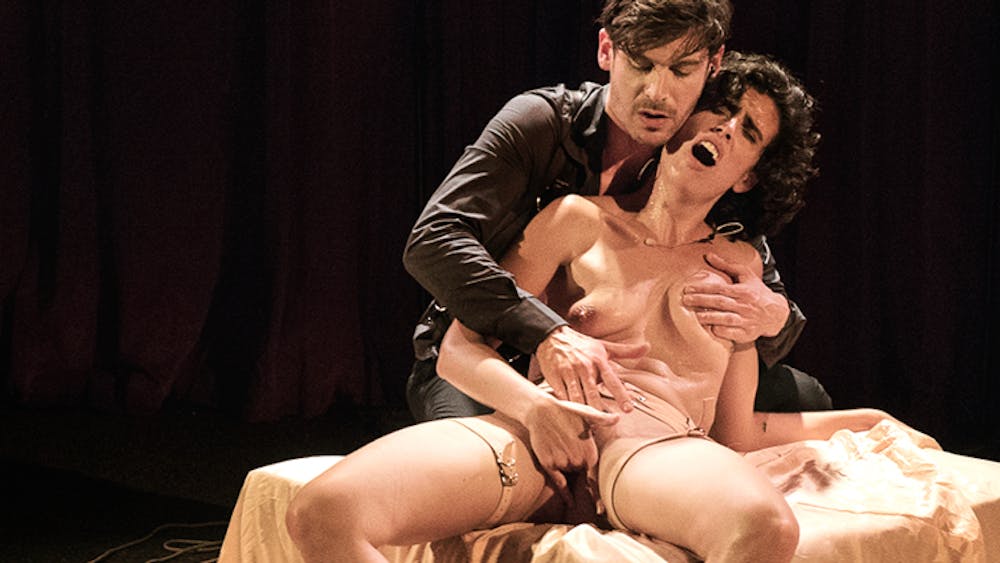 Music in Mi
Based on Music in Mi a confession by Princesa de Limön
How would your pleasure sound if it was transformed into music? 
A collaborative musical performance transforming the intensity of BDSM into sound through bondage and erotic electro-stimulation.
Scientists have proven that music and sex stimulate the same part of the brain. Poppy Sanchez is taking this statement to the next level. I wish I could have seen this as a live performance. Such a turn on!!
Erika Lust