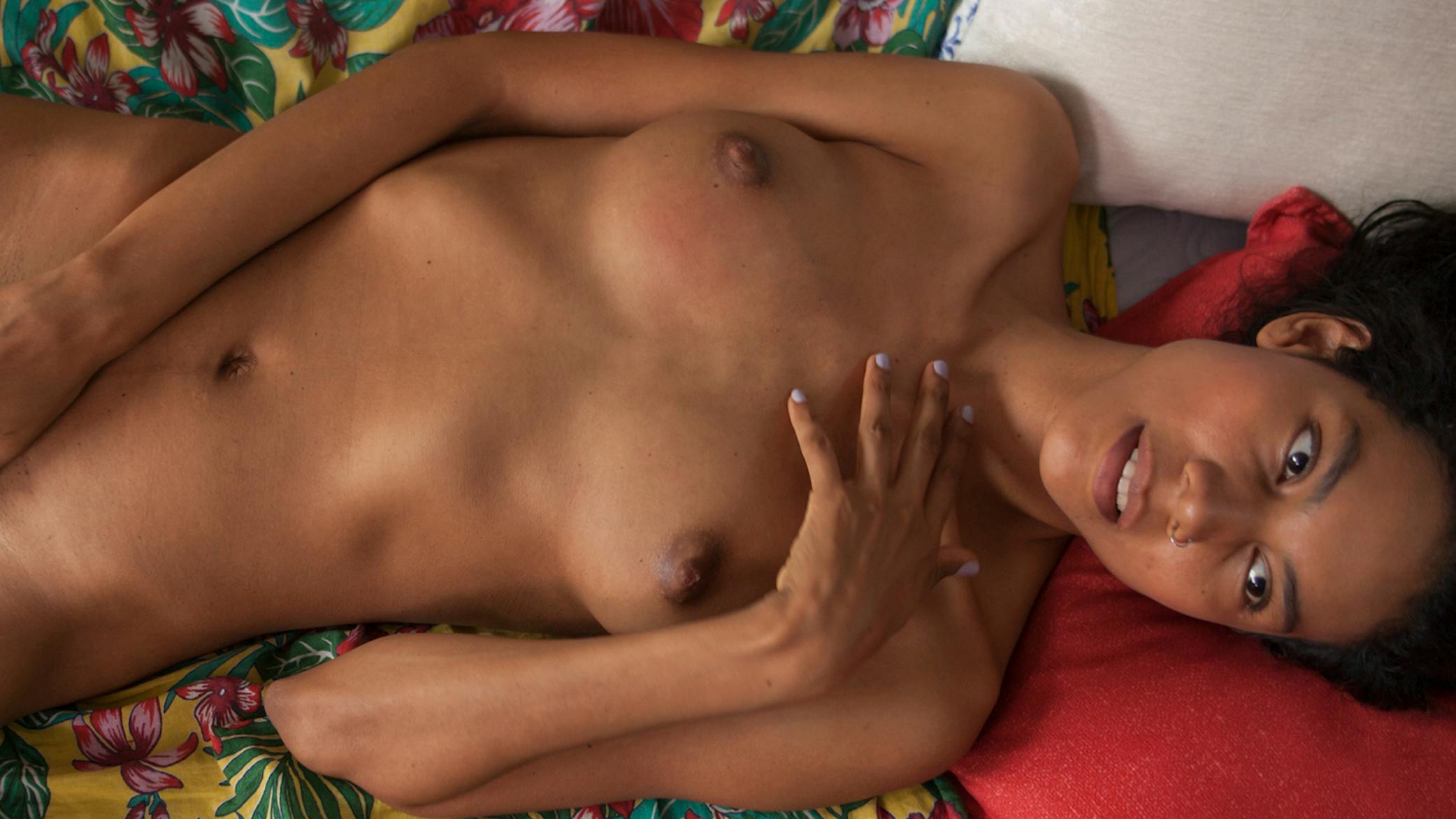 Bailo Conmigo
Based on Striptease a confession by mariana_bailarina
Self love, self pleasure, and feeling yourself
Caroline is walking home from buying groceries, listening to music on her headphones and letting her hips move. When she gets home, she lets the mood take over her and slips into something sexy to give herself a private striptease. After all, why do we save our sexiest outfits and our smoothest moves for other people to see? 
Travel to Colombia with Caroline and celebrate the act of self love and self pleasure in this playful and sexy short film that shows the joy of feeling yourself!
Our first Colombian movie and I couldn't be happier with it. The music, the dancing, and of course Carolina - beautiful! Watch this, and then have a dance and self-pleasure session for yourself. 
Erika Lust