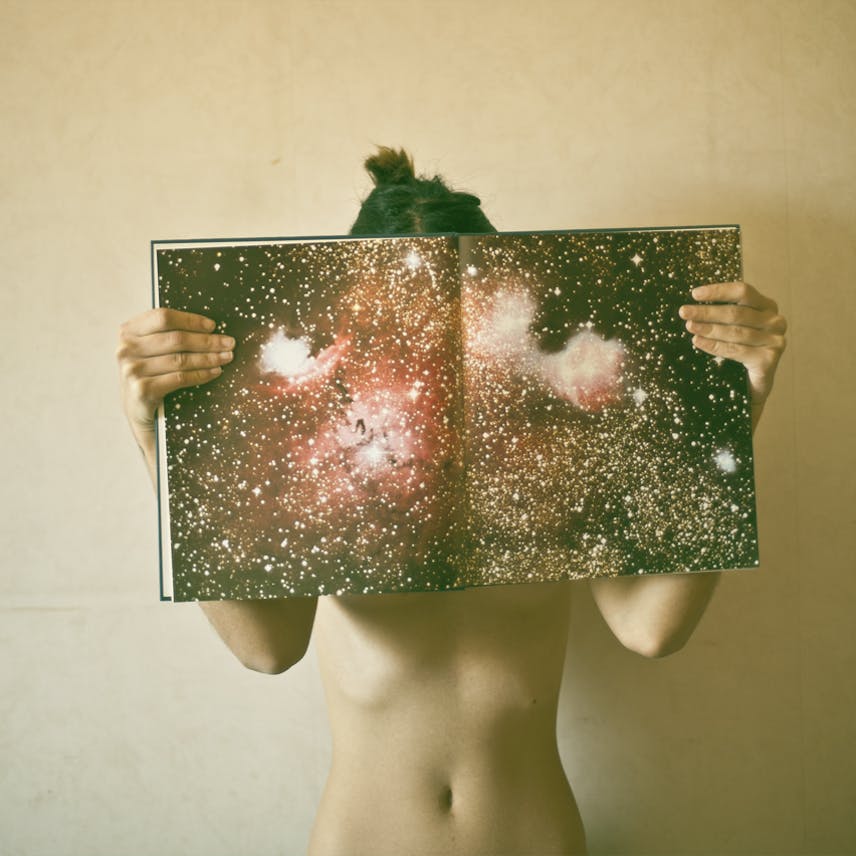 A Young Curious Cousin
A Sexual Fantasy
She, then 18 (I was 16), had already shown signs of being curious to explore her wild side. More than once I had caught her touching me at the wrong places, deliberately, but pretending that it was by chance, leaving the door open while changing, making sure i get a glimpse, showing a lot of skin, asking me questions that i felt embarrassed to answer to a cousin All this had happened when either of us was visiting the other person's place. But she was waiting for that one chance. I was her scapegoat, someone she could experiment with, or may be exploit - both of us were still virgins.
And then it happened. She had taken up a 2 month course in my city, and obviously, were to stay with us. Spring season and we were to share my room. I think both of us were excited. She didn't waste anytime on it.
There were 3 unspoken rules which accentuated the fun and the thrill:
1. It was only night thing. We were the most innocent cousins in daylight.
2. We always pretended that we were asleep, and all this only happened by chance.
3. She lead, I followed.
1st night - asked me to hug and sleep, and before I knew it, her hands were moving. Her leg between my thighs, slightly brushing against my hard on, and always moving, her hand burring my face onto her neck,
2nd night - she placed her hand on her knee, the one which was exploring my crotch the previous night, so that her hand could feel the pleasure of my hard on. My head was pushed further down, onto her cleavage.
3rd night - dress changed from pajamas to a skirt, I was always in shorts, Her hand moving further in, entering the side opening of my shorts, touching my balls and brushing my cock, not holding it.
4th night - lifting her skirt up, guiding my hand onto the wet shaven pussy, guiding it. She rubbing my cock from over my shorts and then moving her hand inside my shorts. making me spoon her, making me touch her bare breast.
It was all about her, what she wanted to do and it never went to fucking. Just some amazing hand-play, which made this hotter.