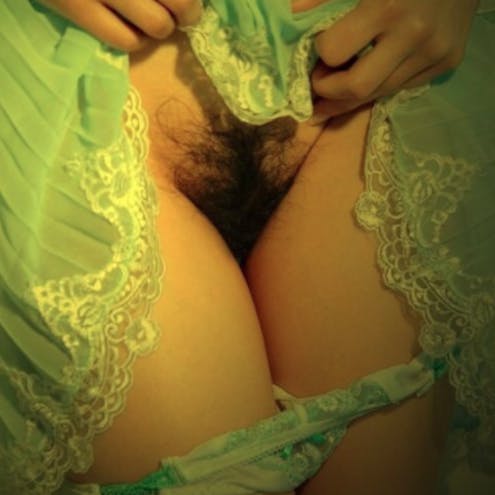 A Wonderful Introduction to CFNM
A Sexual Fantasy
I met a woman on a dating site who was 52, I was 29. She had a profile that was fairly provocative, including both revealing photos and revealing language about her true desires. I decided to send a message and after only a brief exchange of some honest relationship goals and sexual fantasies, a coffee date was set.
On my way to meet her, I was shaking with nervousness as if I was about to perform on stage. After some awkward small-talk about cold weather, this tall, charming woman in authentic mom-jeans told me about her sexual revolution and how she'd recently woken up from her more traditional ways to discover a sexual side never before actualized. I shared with her my own changing views on sex, intimacy, and relationships, and I shared with her a particular fantasy: CFNM. She listened with intent and intrigue. She was down.
After the date, I walked home and immediately jerked myself off to the idea that I might see her again and live out one of our fantasies or desires.
The next time I saw her, she came over to my apartment. I offered her a drink and a seat on the couch but before anything else I asked if it was ok if I took my clothes off. She smiled yes.
Naked and a bit short of breath from nerves, I attempted to make conversation while my cock hardens and stands straight up. Unable to hold back her smile, she asked if she was allowed to touch me. I made up an answer on the spot and said no. After a bit more small-talk, she gives in to her desire, slides over towards me, and grabs my now dripping cock. "I can't wait any longer," she says to no objection. She takes her time caressing my cock while we kiss. As I tried to caress her, she stopped me. She wanted to be the giver that night. We go to my room, I lie down on my bed, and she continues to use nothing more than her hands to bring me to orgasm. After she left, I stood in the hallway completely naked, my hands running through my hair in complete disbelief of the joy I just experienced. I could not hold back a smile.