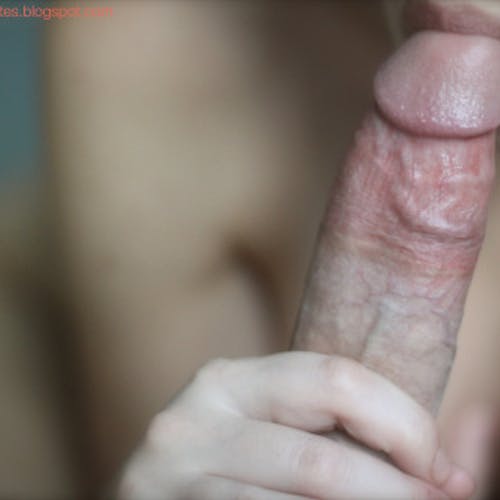 An unthinkable birthday gift
A Sexual Fantasy
On the eve of my birthday my wife proposed to spend it together far away from our home and children. Such a romantic weekend.
She booked a beautiful hotel in the mountains. We spent the day walking in the park, relaxing in the spa, and having an amazing dinner.
Then we moved to our hotel room. She said that she had prepared a surprise for me.
I was intrigued.
She showed me her messenger texts.
***
- I want you to give me your sweetest blowjob. - texted the stranger.
- How do you want it, gently or roughly? - asked my wife.
- Ha, ha ... deeply. At first gently and then roughly.
***
I was shocked and at the same time became very horny.
***
"So, you'll do it?" I barely asked.
She looked at me and smiled.
"Do you remember that evening that I spent with my girlfriends last Friday? I actually went to his flat...We kissed gently. Then he pulled me on my knees. I unziped his jeans and started sucking his dick. He grabbed my hair and roughly pushed his dick deeply into my mouth. He fucked my mouth until he came all over my face, hair and dress. We fucked for hours. And you know, it was dirty, but I must say l liked it a lot."
She paused and looked at me. Her story took my breath away. I couldn't say a word. I was jealous and at the same time my cock was rock hard.
"I see you like it," she whispered. "So what would you say if I told you that I would like to continue this adventure?"