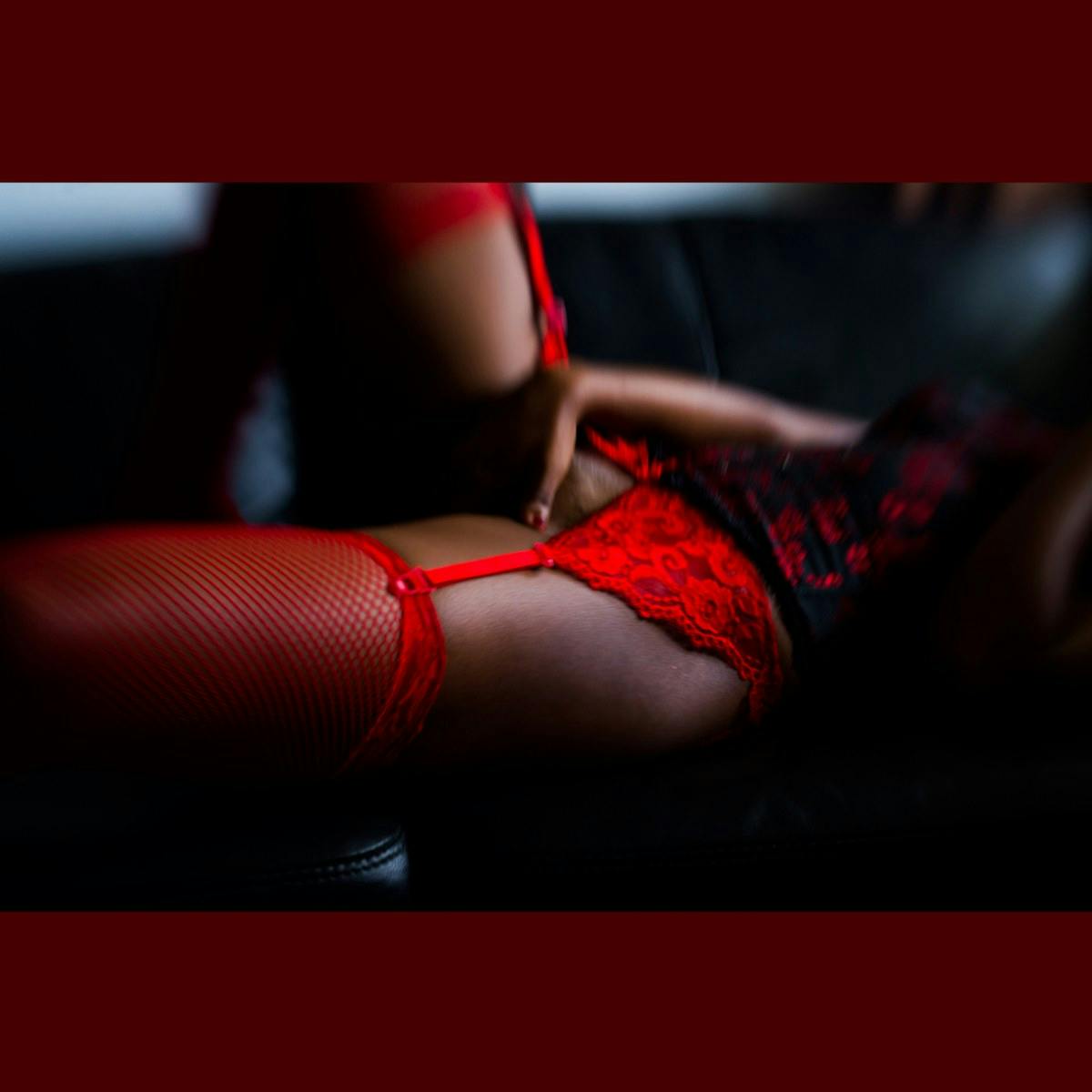 Tying My Lawyer to His Chair
A Sexual Fantasy
Need to confess, I totally fell for the guy. He's a few years older than me, tall, brown hair, strong body. He works as a lawyer and has an office just a few minutes from my apartment. We both have partners but they only agree if we have sex all together at the same time. It probably would be fine if I hadn't been texting so much with the guy about our fantasies. One of them drives me crazy. I think about it all the time and figured out every tiny detail of every minute. It goes like this...
One evening, when I know he's working late hours and he's alone in the office I pay him a little visit. I'm wearing black lace lingerie, high heels and coat. It's chilly outside but I'm too thrilled to feel anything. So when I enter his office, I put blindfold on his eyes and tie him to the chair. Slowly take off my coat and panties, so he could hear them falling on the floor. I sit on a table in front of him, put my feet on his legs and tell he can't orgasm before I do. While he can only listen, I masturbate in front of him with loud moans. In the beginning just slowly but soon enough I totally lose control and do it fast. Excitement on his face makes me come and squirt all over his black pants and perfect white shirt. I'm satisfied so I pull off his blindfold and tell him to lick me while he is still tied to the chair. After another orgasm I untie his hands and let him finger me and fuck hard with his big cock. He does it right so I give him a blowjob and let him ejaculate on my tits.
Afterwards when we're both finished, laying on a floor wet and naked, we may send our loved ones some nasty selfie. What do you think they would do about what just happened...?