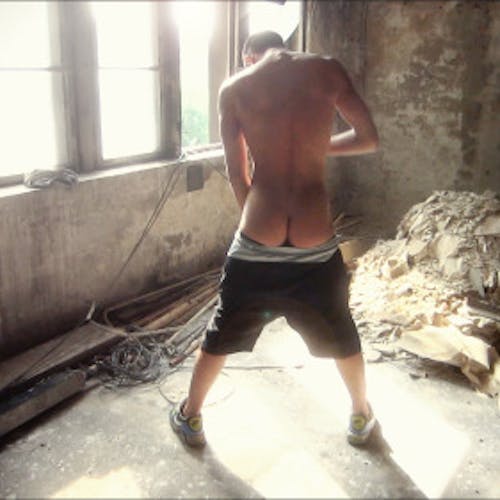 Touching her Touching me
A Sexual Fantasy
Because of work, my wife and I have been apart for a week. We video chat every evening before we go to sleep but the sight of her in another bed, on her own is driving me wild. She occasionally flashes me parts of her hot, curvaceous body under the covers and gives me a smile that says she knows what it does to me.
I can't help thinking, after we have finished talking, that she is turned on from teasing me. I close my eyes and imagine that she has 'forgotten' to end the call and I can hear her moving in the bed. In my mind she is lying on her front with one hand full of her incredible, full breasts, whilst the other is between her legs. I can hear her breath getting shorter as she moans gently into the pillow and the springs as her hand is being pushed into the bed by her pelvis as she rocks her wetness against her own palm and occasionally allows a finger to softly slip inside. I picture her with her eyes closed tight in concentration as she thinks about what I am doing to myself, so far away, and sends herself gently over the edge.
I can't wait for her to get home!