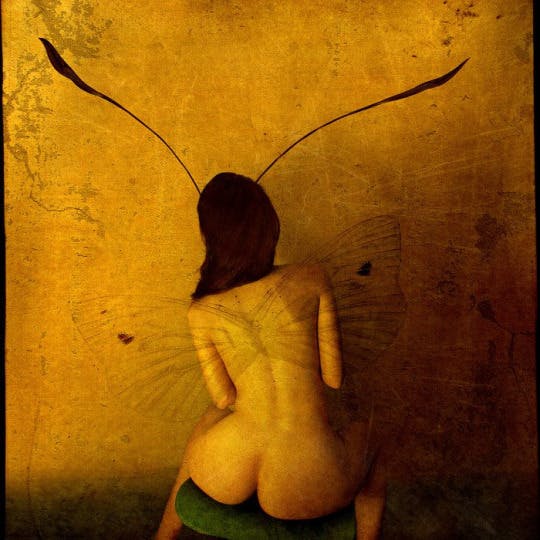 Tori
A Sexual Fantasy
In English the meaning of the name Tori is derived from Victoria: triumphant.
I've seen her three times now, since we had sex. I still remember the chain in her chamber...
Outside the art gallery she turned and smiled, lips red as the blood of battle, absolutely radiant. Calling her name in hello, I blushed and mounted my bicycle for a quick escape.
At the bar during spoken word night, we made eye contact and a short lived greeting. She later rode past me, a young man in tow. Her bicycle whirring and screeching, yearning to go faster. He tried to keep up.
At the same bar, one month on. She sat at her throne, a wide, gold trimmed couch, next to a lover and three others. They sat in a half moon entrapped in her words, while the words of the performer on stage held the crowd in a trance, unaware that a warrior sat amongst them.
I confess: I dream about putting on my armour and waking up to her again. She will knock me down and take it all off. On her throne we will bind each other with the limbs of our current lovers. Her friends may lend a hand in savouring our pleasure. And she breathes into my ear, "Sex was never meant for only two people."