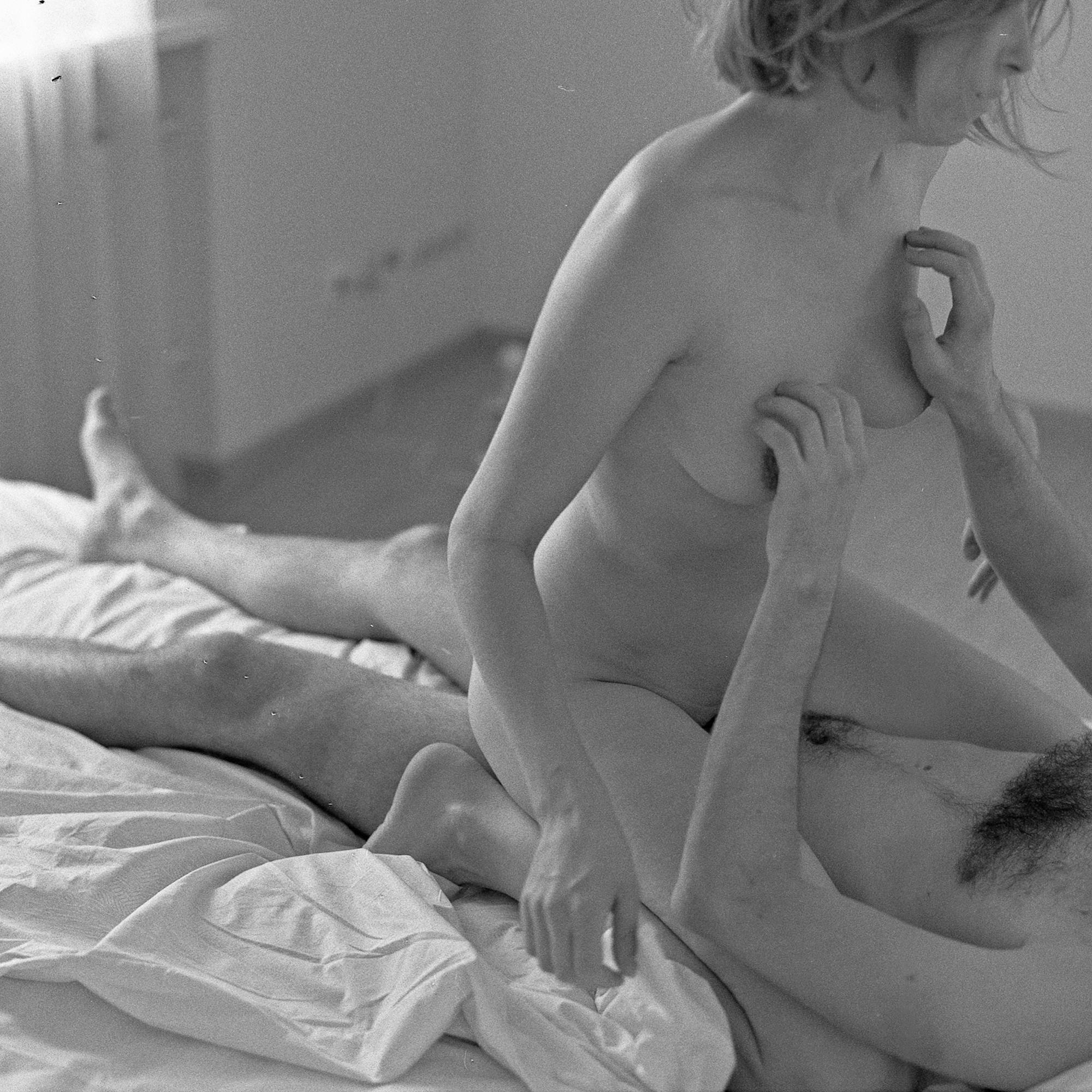 Tied and Teased: a Birthday to Remember
A Sexual Fantasy
When I was still in college, for my birthday my long-time girlfriend tied me to a futon and proceeded to spend an afternoon teasing me. She rubbed, caressed, tickled, flogged, and scratched me. She licked my ears, biting the lobes. She teased my nipples with light caresses, then squeezed them. With my penis in her warm, wet - but unmoving mouth – she used a small vibrator on my ass. As she teased me, she got more and more aroused. She sat on my chest and masturbated, cumming several times, then wiping her fingers under my nose so I could smell her arousal but not taste it. She drove me crazy. My cock throbbed and throbbed and throbbed.
This literally went on for hours. Until finally, eyes locked with mine, she mounted me, guiding the head of my cock into her warm, wet, hungry cunt. Slowly, ever so slowly, she slid down my cock. Then slowly, ever so slowly, she slid back up it. I was so aroused, it would have taken her only a stroke or two to make me come. But she then kept me on edge I don't know how long. It was delicious. Every nerve in my body was alight. I was a single fast, deep stroke away from coming. And then she decided to make me come. I know this because she locked eyes with me and slowly slid up to the head, keeping only it inside her; then she rode the head – and only the head - of my cock. Her strokes were tiny and fast. Down over the lip of the head, back up over the lip of the head. Down over the lip of the head, back up over the lip of the head. Her eyes still locked with mine, her tiny strokes made me come harder than I ever had in my life. The orgasm centered on the head of my cock, radiated outward and lingered. I came and came and came. I filled her so very full of come.
And then, eyes still locked with mine, she grinned. Never taking her eyes from mine, she slowly slid up and off my cock, slowly slid herself forward, and slowly lowered herself onto my face. She was wet and swollen, full of my come, and I ate her eagerly. I had kissed her after head before, but this was the first time I had outright eaten my own come. Fuck it was hot! She watched my face as I alternated sucking her lips, and her clit. She ground herself on my face as I ran my tongue along her slit. Our juices covered the lower half of my face. It didn't take her long to come again – she enjoyed teasing me as much as I enjoyed being teased. And just as I think she was about to untie me, she again locked eyes with me. She grinned from ear to ear, winked, and nodded over her shoulder. I notice then I am rock hard again ...