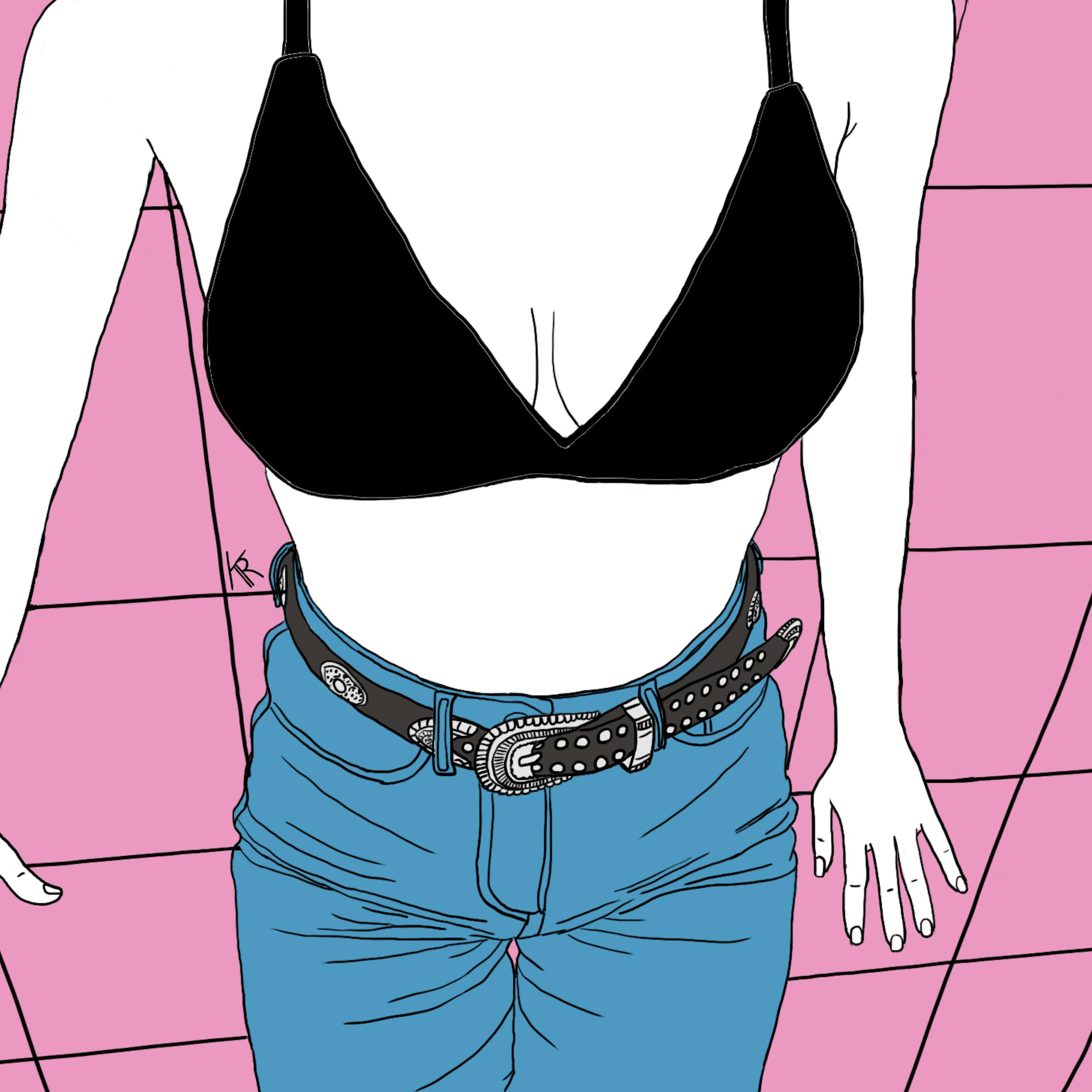 The Teacher
A Sexual Fantasy
After over twelve years after finishing high school my favorite teacher still appears in my dreams. I think he represents my desire and need to finally gain recognition in this world.
So I finally work up the courage to get in touch with him and he invites me to meet me at school in one of the class rooms in a free period.
The door is open and I see him sitting at a desk, reading a book. He is still as handsome as in my memories and I have to smile, thinking about how time flies. He was so young when he started as my teacher. I was 13 and he was in his late twenties. And now look at him: he is the principal of my old high school.
I knock on the door case and we chit-chat about the good old times and what I've been up to. It gets quickly flirty again between us – we always had this special connection. I tell him that I've become a writer and that I want him, my favorite teacher and the only person, who really left a mark on me during school time, to proofread the manuscript of my first novel. He is clearly flattered but instead of answering me, he gets up and locks the door.
So I was your favorite teacher, he says.
That's really news to you? I ask him.
Go to the blackboard, he says.
You're not my teacher anymore, I say.
But I take his order, take a piece of chalk and write FUCK ME.
He pushes me against the blackboard and starts kissing me. I lay down on the teacher's desk, he kisses my wet, hairy pussy through my panties. He drags them down, starts licking me. He pulls me over and fucks me from behind. He sits down at a student's desk, I crawl under the desk and start blowing him. He kicks away the table, we're on the floor. He fucks me, my feet in the air. I fuck him, his hands on my tits. I come. I lay down, my feet on his chest. He jerks off, he comes on my breast.
The school bell rings. I say with a smile, I'll send you the script. I unlock the door and walk out.