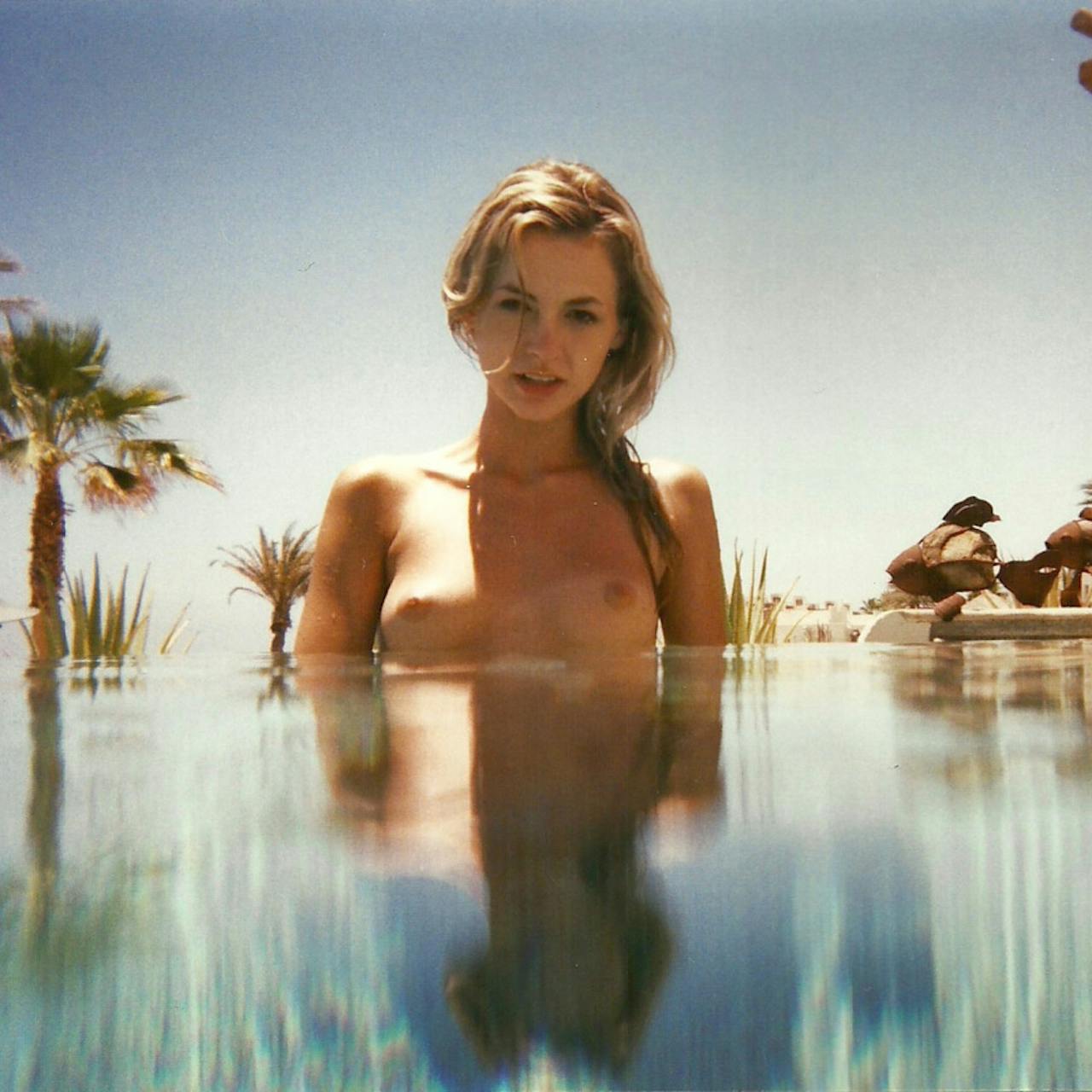 The Initiation
A Sexual Fantasy
I'm the one from the recent car crash confession. I met D in Spring, we took a plane in Fall. At the gate he rang me "you look beautiful" I turned and saw him. He has a special gift to make you feel like you're in a movie. He sat near me and we chatted. It was new. We were used to writing, to messaging or to fucking. But not talking properly. We were going to fulfil two tasks on the list. Sleep together and make love in public. I felt scared.
We rented a car and reached a castle SPA hotel. We joined the SPA relaxing area. We kissed. He uncovered his cock gently and invited me to suck. I did shyly as others were resting and not looking. As I got his hard cock in my mouth he spoke clearly "do you wanna fuck?". I went mad and back to my place. Other guests were disappointed and D and I had a quarrel. I feared to be sent away with shame. But I did not want to spoil our trip. We reached the pool. D told me to calm me down, I was angry. With his able touch underwater he put his penis inside me. There no one could see. We moved to a Sauna in the garden. I relaxed and sucked his cock.
We dressed elegantly and went to a club. I was trembling. He took my hand "we go in have a drink and look around. You don't have to do anything." He made me feel protected. And the other me came out. I felt confident and beautiful beside my man. I stripped. Keeping my high heels and string slip. D stood, I got on my knees and made him a blowjob. D lifted me and took me to an empty room. Tied me to a gynecologist chair, pulled my neck and fucked me heavily. I asked him to go where we could be seen. He took me to a wide altar where others where having sex. He fucked me anally. And I lost control. As I reached the orgasm I heard a girl beside me coming too. A man was licking her. I kept my eyes shut but I felt a man approaching me and D. I think D blocked him and protected me from contact. After D came into my ass we drove to a tiny bistrot. He was very sweet. We slept together. He woke up with his cock in my throat. On the plane he sat far from me. We went back as strangers without a word.