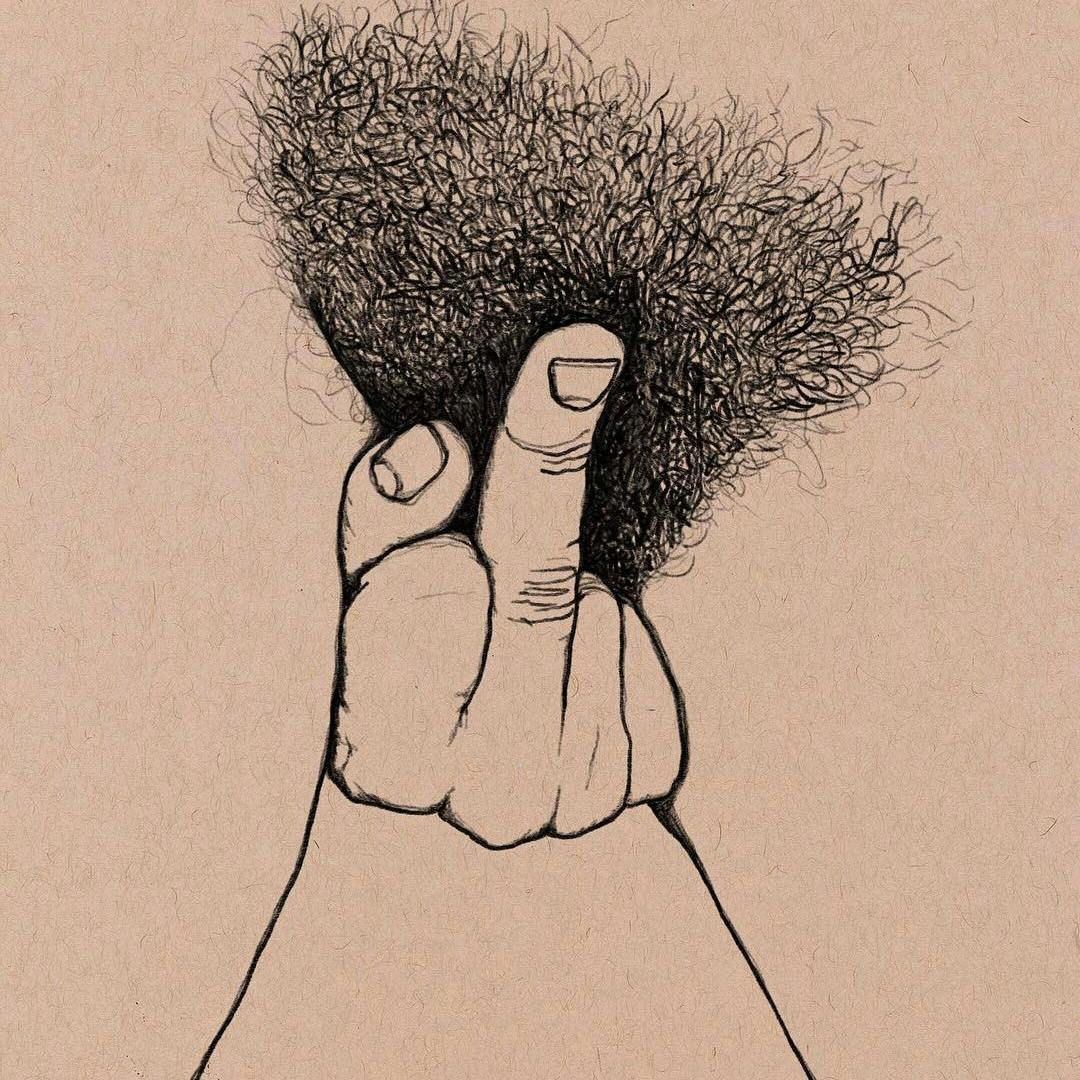 The Bunch
A Sexual Fantasy
I've never seen so much hairy pussy.
We were in a birthday party; she was younger than me and exploding in her black lace short dress. I could clearly see her balconette bra and her G-string.
At the end of the night, we all were in front of the maxi screen watching a family movie. She was in front of me giving me her back. There was little background light with some sudden flash coming from the screen.
Slowly she put her hand under the dress and moved her G-string; a tuft of black hair, freed from the elastic, came out among the meshes of the lace. She backed away until she felt my body against her. I had my hands on my fly and I felt the curly black hair. I could not do anything else but start playing with the hard curls and, to punish the woman of her disdain, I tore up so many of them to make a bunch that I still keep among my precious things.