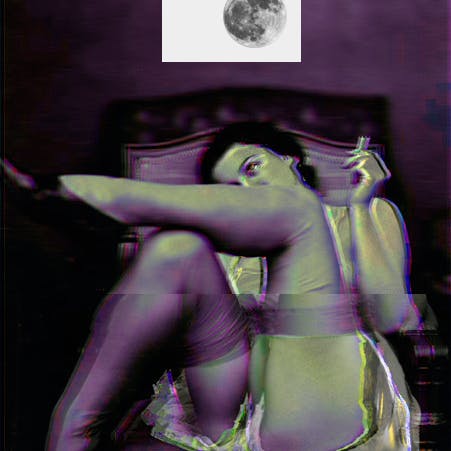 The signs are in Spanish
A Sexual Fantasy
Nearly thirty years ago, I attended evening classes at an adult education center in order to learn Spanish. The teacher was a young woman from Spain, not exactly beautiful, but lively and appealing.
During the lessons, I fantasized about her. I imagined that after the course she would phone me and say: "Me gustas". A few minutes later, she would ring at my door, and after coming in she would say: "Bésame". We would make love everywhere, on the floor, on the bed, in the bathtub. She would teach me the Spanish words for our sexual activities. During these fantasies, I heard in my head a Spanish pop song of those years, "Contigo vibro", sung by Rocío Jurado, very old-fashioned and theatrical, but with rather explicit lyrics that seemed fitting to me.
I found it very difficult to concentrate on the lessons and my Spanish has never become proficient, but even after all these years, for me, the language still has an erotic ring to it.