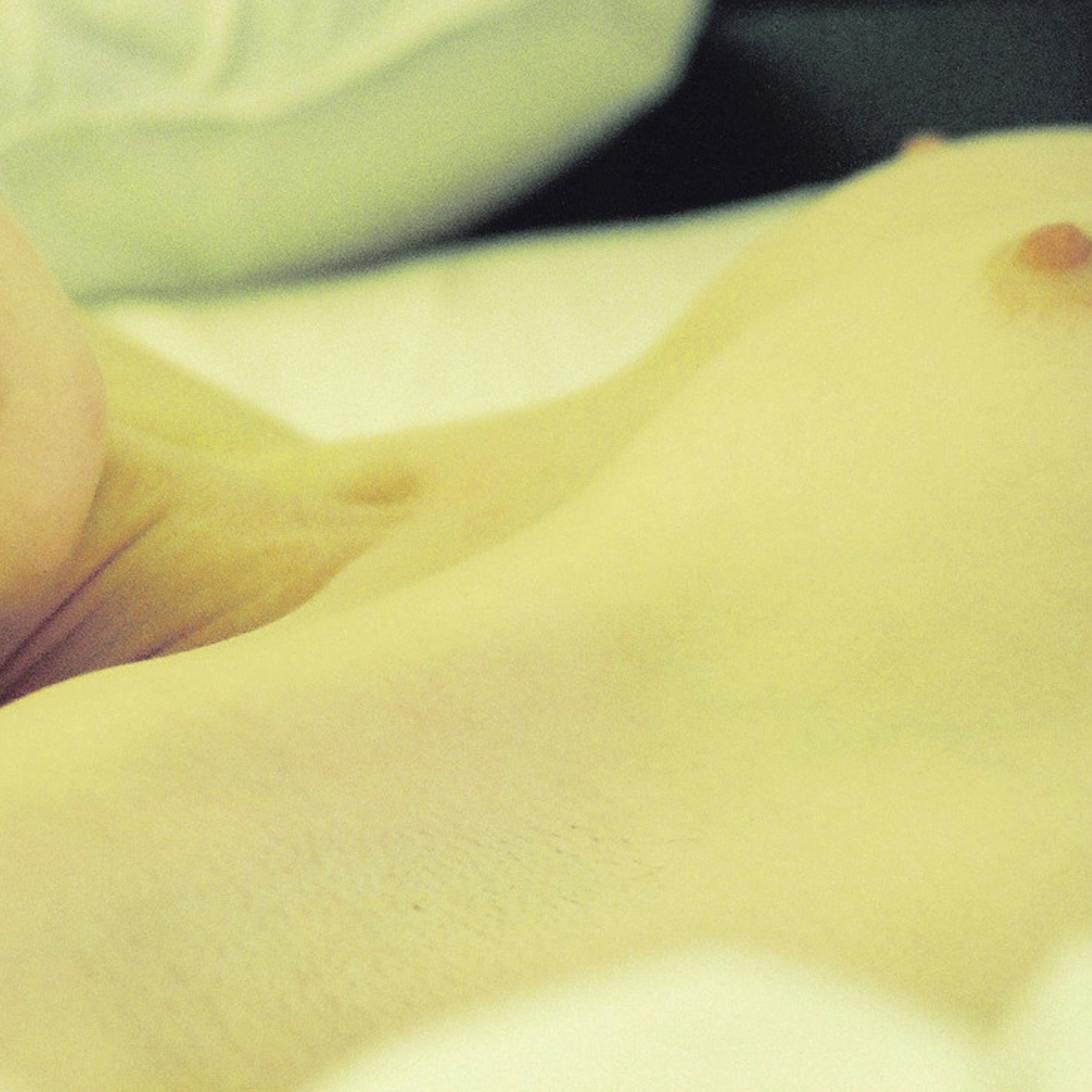 Sleepover surprise
A Sexual Fantasy
After our first threesome (BGG) with a stranger that my husband arranged I started fantasizing about a threesome with a friend and work colleague. I invited her over one night whilst my husband was out drinking with friends. We watched 50 Shades of Grey as we drunk copious amounts of wine. Getting drunk we started talking about sex and she asked about ours. I told her the story of being blindfolded by my husband and having oral performed on me by an unknown woman (who I didn't even know who was in our hotel room!).
She was shocked but I could tell she found it arousing. She confided in me that she found my husband attractive and has masterbated over him. I asked her how and she showed me. After watching we soon began pleasuring each other. We took it to the bedroom where we both climaxed. I woke to my drunk husband coming through the front door. Quickly I whispered my plan to my friend. Turning out the lights I crept into my walk in wardrobe.
My husband not wanting to wake me crept in and left the lights off. Getting into bed he turned to give me a kiss (or so he thought). My friend returned the kiss and slowly began caressing his cock. It wasn't long before he was hard and my friend began sucking his cock. I watched and played with myself. After a few minutes I joined in. Creeping out of the closet I quietly slid between the sheet and started licking my friends pussy as my husband fucked reverse cowgirl. Noticing the change in numbers he turned the sidelight on. The look on his face was priceless, especially as I got up and sat on it. The rest is a blur of bodies. I do know everyone had the best sleepover ever.... So much so we might do it again!