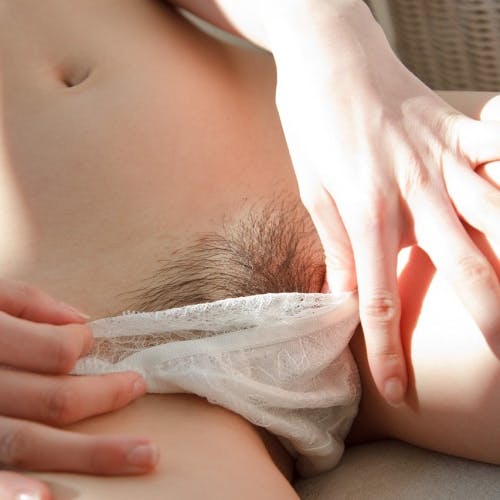 Sexual frustration
A Sexual Fantasy
I'm sexually frustrated.
I haven't had sex for a long time, and its been consuming my every waking moment.
I cant stop fantasizing, and teasing myself throughout the day.
I wake up and spread my thighs, and run my fingers down to play with my clit. Imaging a hot man kissing me down there.
I sit at my desk, and slowly slide my pinky finger in and out of my mouth, rolling my tongue around it. Imagining it's a beautiful cock I'm sucking.
My panties are wet by midday. I smell them and it's musky and hot.
I pour myself a glass of wine at the breakfast bar in the evening, and touch my nipples and clit, and imagine him pushing me down onto it and fucking me.
I lay down in bed, slowly insert my finger into my pussy, sliding slowly in and out, every so often running up to touch my clit then back in and out again. Imagining him in a chair watching me, slowly masturbating to.
He climbs up to me, kisses me and then we fuck senseless.