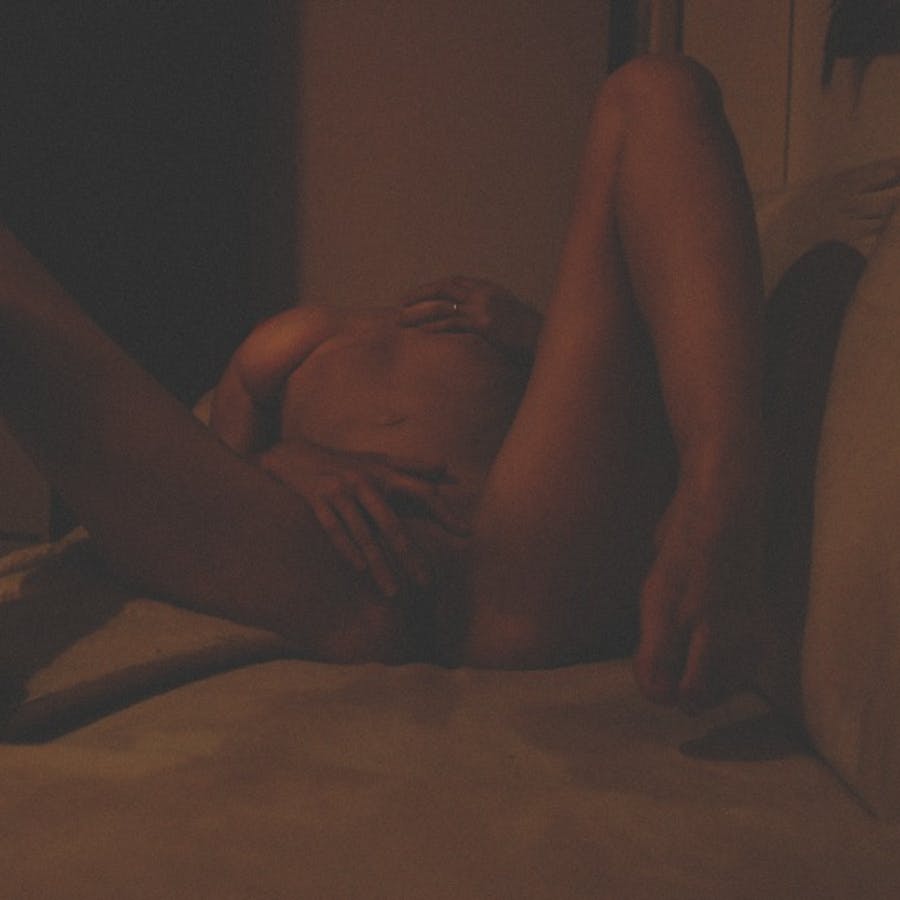 He plays with his toys and I play with myself
A Sexual Fantasy
It was a long weekend spent with my boyfriend and after a beautiful fuck session in the morning where he came and I didn't we decided to watch TV. It was sex and the city and I was a little turned on...I turned to my boyfriend and started touching his crotch. "Aww baby, I can't go again" he says to me. "that's ok" I say quietly, "Can I borrow your laptop?"
"Sure"
I take his laptop and I go in his room, I take my pants off before I lay in bed and start loading my videos.
"What are you doing baby?" he yells from the TV room.
"Playing with myself" I reply
"Ok, well I'm going to play playstation ok...have fun" he says.
As the video loads up, I rub the body wand against my clit, the idea of my boyfriend in the other room and me playing with myself turns me on more...as I watch the couple on the video kiss it turns me on more and more. The video of a BDSM couple turns me on further and as I cum I smile, grateful I could play with myself without any interruption.