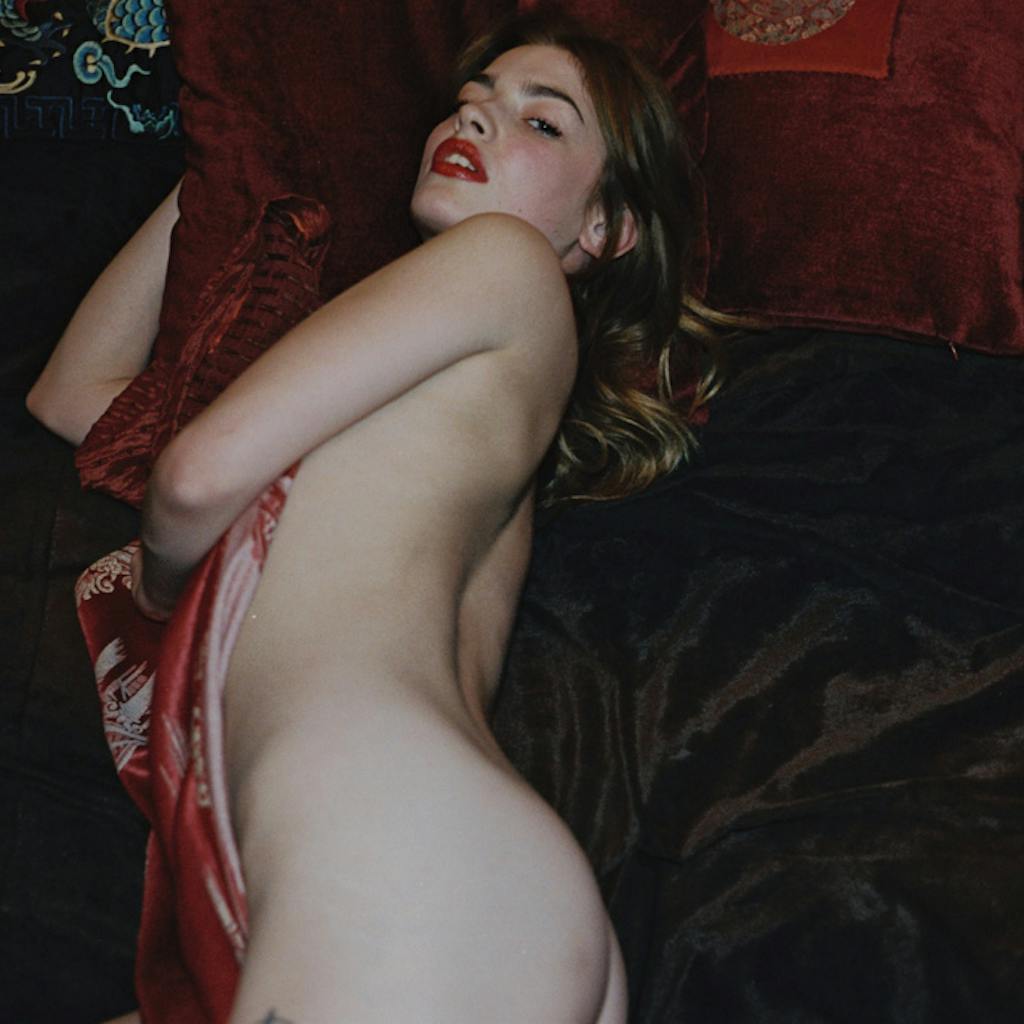 Opus 48: My Birthday Requiem
A Sexual Fantasy
Ever since I was 16 I have had a love for Gabriel Faure's music. From the second I heard Requiem, Opus 48. In Paradisum, I think I left behind my childhood.
My greatest fantasy would be a birthday gift, from 3 or so friends. To be ushered into a room, lovingly blindfolded and gentle hands remove my clothes.
Suddenly Pavane, Opus 50 would start as I was tied laying down to a table. Only able to hear and feel.
Their many hands and tongues would run over my body, touching every inch of me at once.
Cycling through Tristesse, Sicilienne... all of Faure's works that move me.
Emotions build in me as kisses run down my neck, fingers between my legs, tongues across my nipples, soft breast pressed against me, hard length over my fingertips....
The music is inside me, they are inside me, all bringing me to ecstasy and trembling. End me with Requiem.... Pie Jesu, In Paradisum. Make me cry with flooded pleasure and beauty.
After, I will show them unbridled passion born of gratitude and a freed spirit.