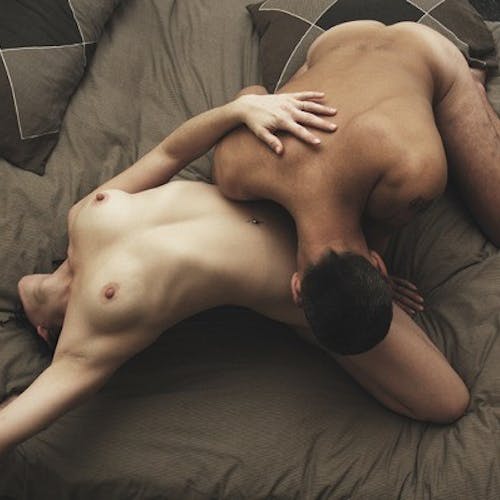 Open house. Open friendship. Open legs.
A Sexual Fantasy
One year ago I visited an old friend. He was giving an open house party for his new apartment. His apartment is quite far from the town, deep in the forest. His girlfriend and I were the only women there. And he invited his best friend too.
So after some drinks and talk, his friend invited me to the guest room. He closed the door after me and grabbed my hips with his hands. The ambient was so fucking hot... He kissed and bit my neck, and then I went down slowly. I made him the best blow job ever. Then he took me to the bed, opened my legs and ran his tongue over my clit. He sucked again and again until I came. Afterwards he took me to the edge of the bed, he looked like a machine out of control, and I wanted him inside of me. He penetrated me, hard and so deep that I felt I was in my stomach. It took my breath away. I had several orgasms that night. I can swear that his cock was so big that I thought I was never going to ever sit down again. We did it everywhere, and he penetrate to me until I scratched his back with my nails. After 69, 21, missionary, doggy style and a few more positions, we fell asleep.
That room brings me good memories of a sensual, hot and delicious fuck. That's one of my hottest experiences ever. I want to repeat it, maybe in his apartment this time.