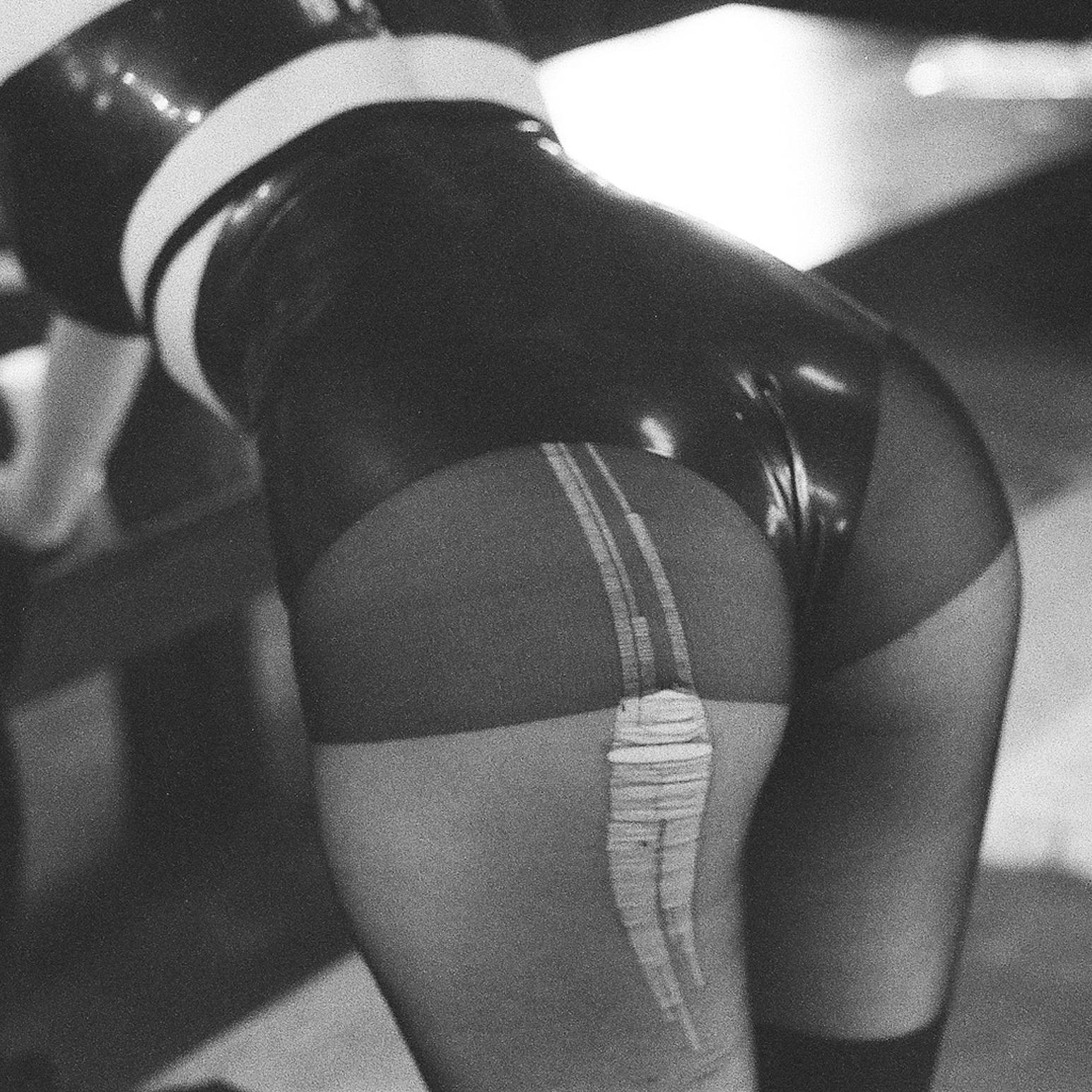 Networking
A Sexual Fantasy
I am a young woman (early 20s) from Paris. While studying abroad, I met another Frenchman, a very bourgeois looking lawyer (mid 30s). We have maintained a distant mentor/mentee relationship. He is very conventionally attractive (tall, slender, baby-faced) and I have thought many times of what it would be like to have sex with him. I imagine coming in for a coffee at his place of work (a Haussmanian building) to talk about my professional developments. As usual, he would keep the door open. As time progresses, the conversation would turn more flirty, but always very formal. At some point I would leave the office to go to the bathroom, and notice that we've been talking for so long that everyone has left and that we are alone in the building. I would come back to his office and comment on that, and he would offer me a glass of wine to celebrate my recent professional achievements. He would go get the wine in the kitchen, and close the door upon coming back. We would casually have wine and talk and get closer and closer, until he asks if he can kiss me. This part is very import, he has to explicitly ask for affirmative consent, especially given his more powerful social position. I'd of course say yes and then we would start kissing. I would be impatient to get to the sex, but he would take his time to make sure that we are both feeling good at all times. The sex should be fiery, have the flavour of the almost forbidden fruit.
I don't have a set male performer in mind, but I find Owen Gray especially attractive.
The other performer (playing me) can be anyone, though I would love to see a dark skin skinny black woman in a non-racist erotic movie.