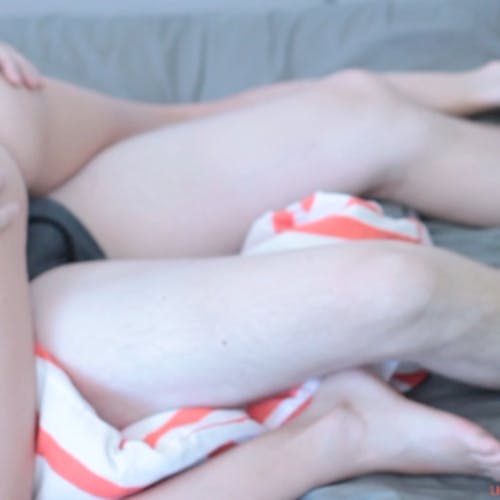 Neighbours lose control
A Sexual Fantasy
My neighbour is a sweet attractive English doctor. She and her husband have only moved in recently so we're still getting to know one another. Her husband is very straight and a bit awkward. I'm quite different; play in a band, write erotica and don't wear the sort of tucked in shirts and neat trousers that he does. Emma has a great body and looks amazing in jeans. I try to make sure I'm outside when she arrives home so we can chat. She seems intrigued by me.
I share with an old friend who often goes overseas for conferences leaving me to look after the house and the dog. That enables me to do pretty much anything I want and have people round etc. All of this is quite true by the way.
But to get to the fantasy... I imagine my share friend going overseas at the same time as Andrew, Emma's husband goes away for a conference. We talk and realize both of us are alone. I casually invite her over to watch a movie because she's a film buff, as am I. She's happy enough to do so. I have new releases and quite a choice of stuff. So I imagine we watch a movie which is far more erotic than either of us expected. We have a few too many drinks... and from there I'd leave it to you!