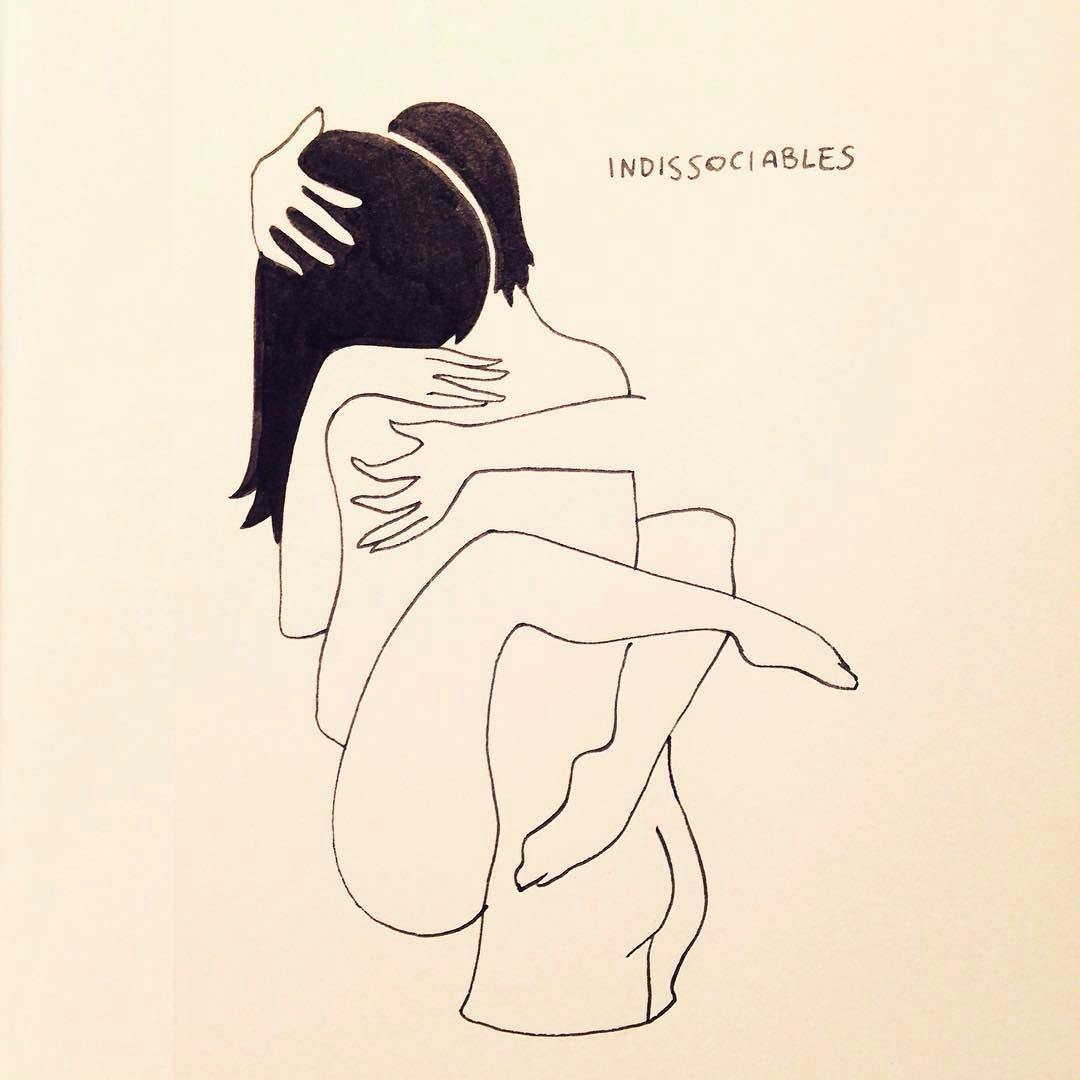 Montmartre in the Summer
A Sexual Fantasy
It was the night of the giant red moon. I was seeing a guy with whom I had a crazy sexual connection. He was super mysterious, with his black clothes, Doc Martens and 3-day stubble. We'd had a little fight two days before and we were supposed to meet to talk and look at the giant moon. We live in Montmartre in Paris, so we met on the stairs of La Butte Montmartre, which are actually streets as well. We talked a bit, the air was electric. We just laughed, waiting for the moon to be at it biggest. We had a beer as we waited on the stairs. He touched my legs, which were bare because it was a hot day and I was wearing a skirt. He told me "You're so hot, kid. I want you so bad. You know I can't resist you" because he knew how wet he could make my pussy. I told him I was wet and that I'd been waiting for him for so long.
He said "We're not going back to my house until I've fucked you, watching that big giant moon together."
I was so excited, I couldn't resist his voice and his soft orders. I stood up and made three sexy, lazy steps, very, very slowly, watching him at the same time, and put my elbows on the railing of the stairs. Watching the moon over Paris and listening to the noises of the people eating and laughing on the terraces nearby. I heard him stand up and walk slowly towards me in the shadow of the night and the street lights, unzipping his trousers and very slowly lifting my skirt, finally filling my wet pussy with his dick.
I was so wet that he sighed in my ears, so hard inside me, putting his fingers around my neck, whispering "your pussy could conquer the entire galaxy and I will never have enough of it."
We continued slowly right there in the street, in front of the people coming and going on the stairs. I had the biggest orgasm of my life, in front of people who weren't even aware I was having sex. When it was too hard for him to contain himself any longer, I turned around and commanded him to spit in my mouth and come in my hand. He ejaculated and moaned, his head resting on my breasts.