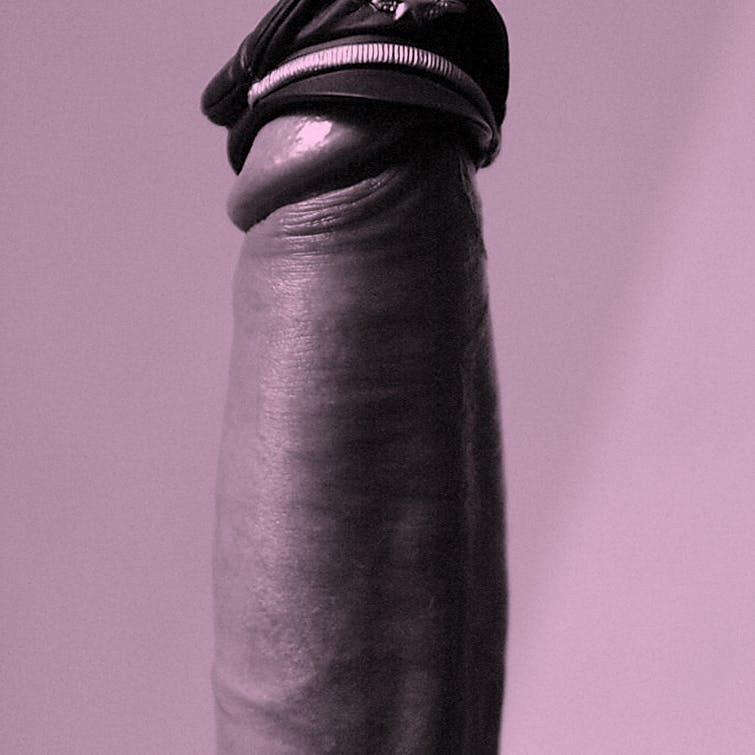 Mile High Club
A Sexual Fantasy
A few years ago, on a trip to New Zealand with my lover, we achieved one of our long standing fantasies, joining the mile high club.
We chose our seats near back of the plane, we knew that being nearer the bathrooms would offer us more opportunities to execute our plan. Next to us we had a spare seat so we started to touch each other under the blanket whist maintaining our composure so as to not alert the flight attendants to our naughtiness.
Ren was wearing a skirt with sexy lace knickers, her legs were parted when I slid my hand along her thigh. When I reached her pussy I could feel how turned on she was about the prospect of sex on this plane. When I felt her hand on my crotch it sent waves of pleasure to my cock, which she squeezed hard.
We played like this all through take-off and meal service. When the trolley went back out to collect the trays, we felt that this was the best time to try.
The plan was for me to head to the bathroom ahead of Ren and she would find me hard and ready when she knocked on the door.
I let myself in, there was a flight attendant in the back galley alone so she didn't see me go in. I had my pants down, sitting on the closed toilet with a very hard cock, when the tap-tap-tap came... I opened the door and Ren slipped in. She bent forward and took me in her mouth, leaving me slippery with her saliva, she turned to face away from me, hitched her skirt, pushed her knickers aside and slid down onto my cock, sliding it all the way in.
We were very hot and horny and with my hands on her hips she raised her body up and down on my cock. It didn't take long before Ren was close to cumming, she touched her clit as she slid up and down on me. I could sense her orgasm and this made my cock twitch. When she started to cum so did I and we came hard together. I could feel her pussy clench on my cock and I was locked in there while her orgasm rolled on in waves.
We exited the cubicle flushed, giggling and very pleased with ourselves.