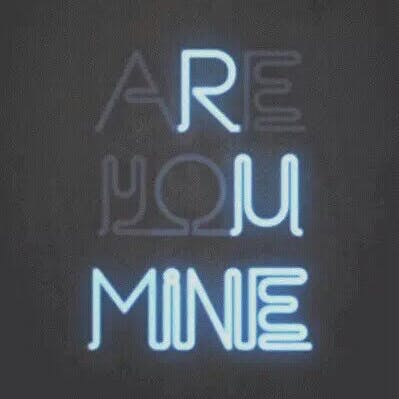 Me too
A Sexual Fantasy
They say friendships begin with "me too" moments. Recently, that moment happened when this cute 25 year old Eurasian guy popped in my inbox, apologized for his nude photo he'd sent me earlier. He was so embarrassed, and told me he's a virgin. "Well, me too!" I said. That didn't change the fact that we met on a sex chat, though we hadn't done anything about it.
We had more in common than we thought we would. As the days went by, chatting and fooling around turned into friendship, with a bit of the benefits. We love to tease each other, though in real life we're both saving ourselves for marriage. He said it's a good thing we're distanced, or else we could end up having sex!
One night I was in bed, ready to sleep, while chatting about traveling plans to UK. "Let me know when you come to UK, I could easily fly there as well," he said.
"But then there will be no distance between us."
"What do you think is gonna happen? I'm a shy person in real life, I won't do anything naughty. Alright, we might hold hands."
"I don't know, is it even possible for us to just hold hands.."
"Okay, maybe I would want to kiss you."
"Me too."
"Maybe I would want to do stuff too."
"Like what?"
He said he'd take me to his place, made out on his bed, he'd take off my clothes, nibble on my neck, massage my breasts, pinch my nipples, lick my pussy, have me suck on him, penetrate me nice and slow, let me ride him hard, have multiple orgasms... I removed my panties and started touching my own body and telling him everything I'm doing to myself. He was stroking himself already. After a hot chatting session, we both came.
"It was awesome," he told me, "you should really come over soon. I want to hold your hand."
"Me too."