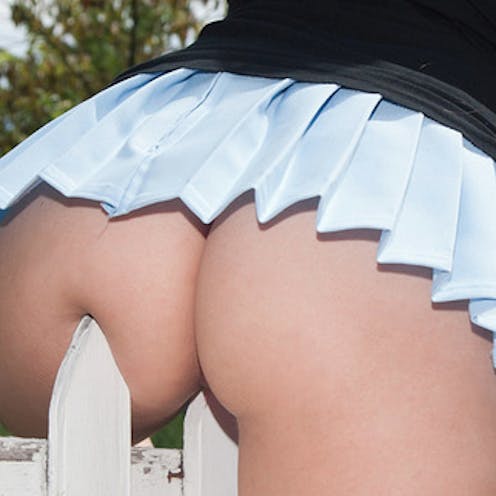 Match Point
A Sexual Fantasy
I'm an amateur tennis player. I travel to play tournaments around the world. This one will be the special one.
When I arrived at the airport I saw her. I instantly recognized her.
I've seen her before in others tournaments. She's not the best, but she is the sexiest.
Perfect body. Long legs, strong arms, perfect breasts.
She took her baggage and left the airport. Some minutes later I was on my way to the hotel where I was going to stay until the end of the tournament.
Next morning I woke up and went to the courts to practice.
Trained for a couple of hours, had some lunch and went back to the hotel.
Just before dinner, while having a shower I remembered her hair, her legs, her short skirt when she plays. I was so hot...
With just a towel, I started to look for videos of her matches on my computer.
I like to see how she plays. Nice style, but of course I prefer how she screams when she hits the ball
A mixture of effort and pleasure. There are some sexual feelings that I can't describe.
What I didn't know at this moment was that, in the room next to mine, she was also hearing the video.
She recognized her screams, and she was sure that this was one of her matches. She was really intrigued and needed to know who was watching her.
She came to my door and knocked…I opened, and there she was, standing in front of me, beautiful, splendid, marvelous.
I'm sure she also recognized me when I opened the door, as she smiled and asked me about my practices this morning
Then she asked: were you watching one of my last plays? I didn't respond. I was not able to say anything.
She looked to the towel around my hips (I'm sure she saw how excited I was) and she said:
What do you prefer, to see my playing or to hear me screaming??
She put her hand on my dick and started to kiss me. We fucked so hard.
She screamed every time I pushed my body over her, as in a match.
We reached the climax together and stayed in bed exhausted as if we had won one of our tournaments.
I lost my next match but I won this tournament.