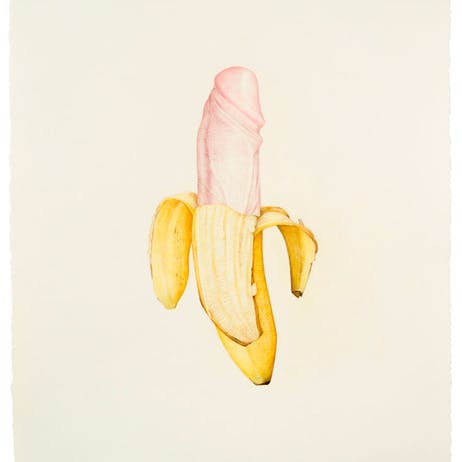 Joining the mile-high club
A Sexual Fantasy
I was at some regional airport waiting for a flight to a holiday destination. I love airports. I like to watch people, especially there. It is a world existing on its own, with its own rules and regulations.
I saw this young guy, early twenties, fuzzy hair, disorganised look. Mmm, just my type. I discreetly sat a few meters away from him and put my sunglasses on (to get in the holiday mood of course). And I watched him, I observed every move he made, every time he ran his hand through his hair, his eyes locked on his laptop.
Eventually the airport got very crowded and I lost track of him. Damn! Boarding started and I got on the plane nice and early. I had a good seat at the back and since this was a late flight, the plane did not seem very crowded. I was hoping that noone would come and sit next to me. I like to watch people but I don't like to sit next to them.
'I believe you are in my seat', a hesitant voice said. Yes! It was the fuzzy guy, looking a bit shy. I smiled, apologized and switched seats with him. The window seat was his, I sat in the middle, the aisle seat remained empty. Yes Yes!
The plane took off and even with an empty seat next to me I pretended to be cramped for space. I touched him gently whenever it was possible and then apologised. Oops. Sorry. Sorry again. My hand brushed his thigh and I noticed his breathing becoming heavier. I saw a bulge developing in his trousers and became very aroused myself. I continued what I was doing and he started to moan as I touched his zipper.
In the meantime the plane had taken off and was luckily making lots of noise so his moaning was not so obvious. The lights were dimmed and I took my chance: I unzipped his fly and took his cock in my mouth. He startled but immediately pushed his cock further. I knew I had to be quick and I sucked at a nice pace. Suddenly the lights went on and I just had time to adjust myself in my seat.
He looked at me a little bewildered,just in time to see me swallow, sit back, relax and enjoy my flight….