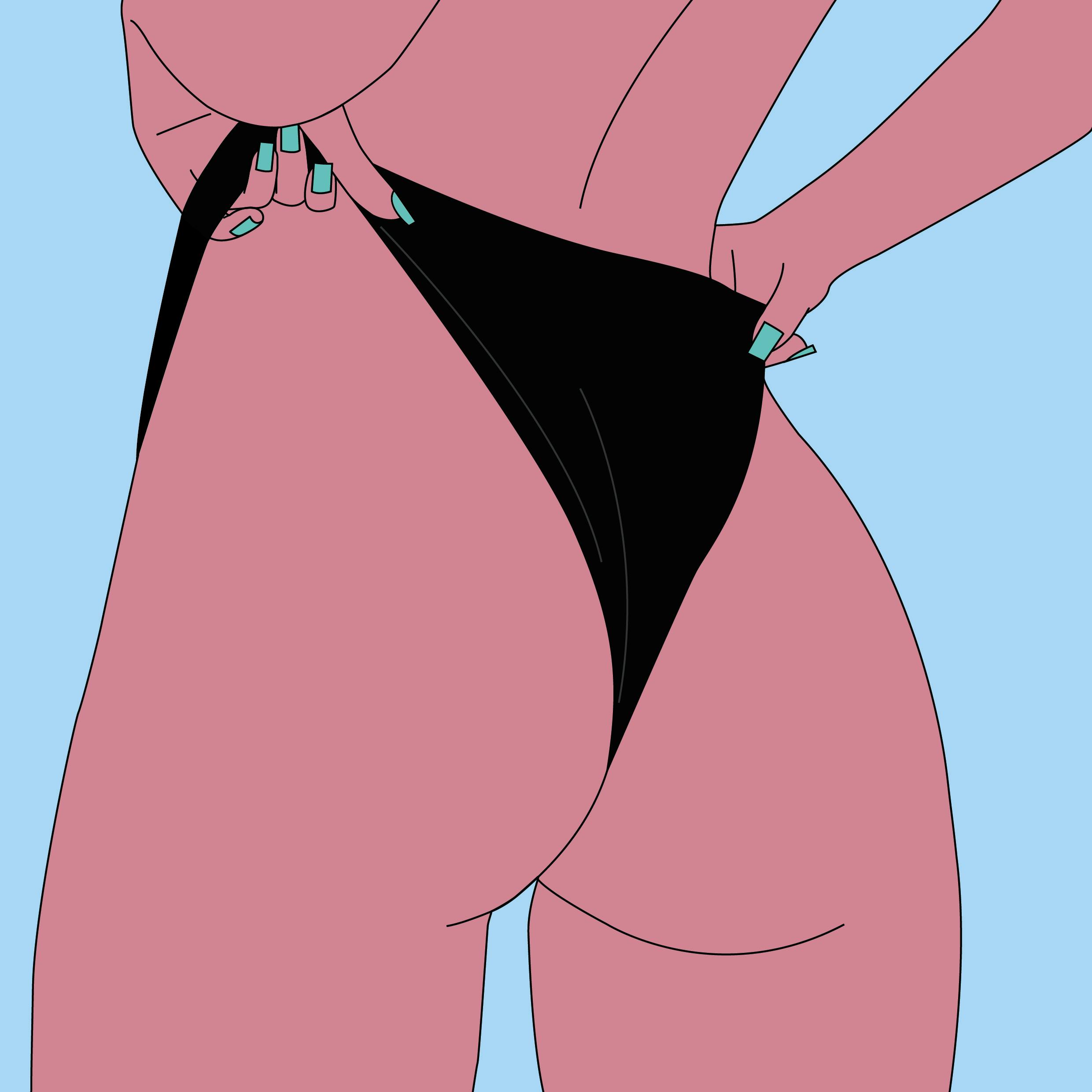 Intimate waxing fantasy
A Sexual Fantasy
I finally summed up the courage to enter a studio and have them wax my body hair away. All of it. Even in the most intimate areas.
As the attendant spreads the warm wax on my private parts, and in particular my anus, my senses are submerged by unusual sensations and I drift into erotic fantasies... I imagine her unbuttoning her white overalls, dropping them to the floor, stroking me, sucking me, penetrating my virgin back door with a butt plug, she then climbs on the table and impales herself on my throbbing dick in a passionate quest for mutual pleasure...
That's exactly the instant when she abruptly jolts me back to reality - ripping my body hair out. The interrupted fantasy hurts as much as the physical pain...
And I keep going back.