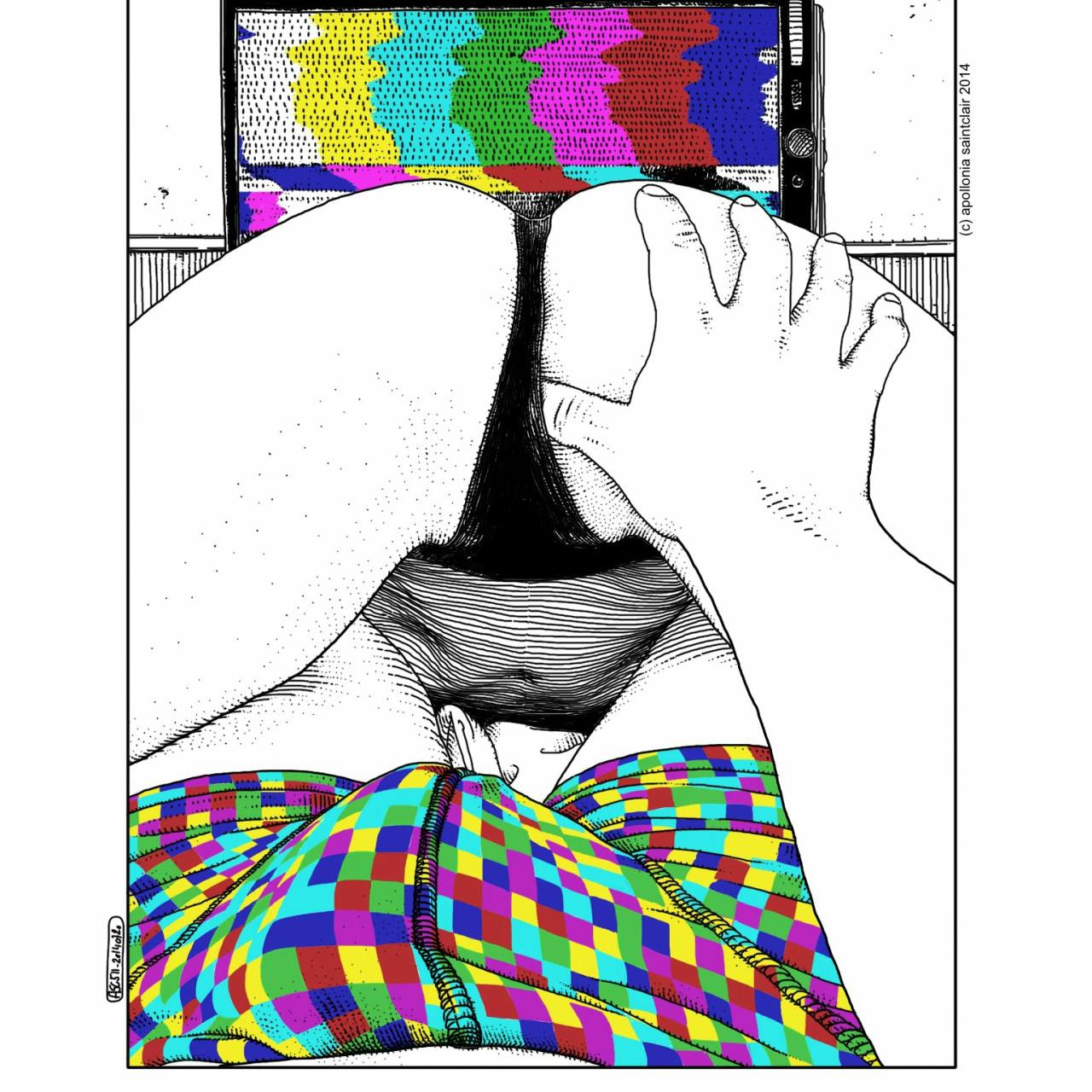 I'm a good girl and I do what I am told
A Sexual Fantasy
I liked to be watched and my boyfriend likes to watch me being watched. I go on chatroulette (before the rules got strict) and I would write "I am a good girl and I do what I am told". Funny, some guys really don't have much imagination. I did pretty much everything I was told. I have probably made at least 20 guys come watching me. My favorite is when they make me show my ass - stick a finger in it. A lot of guys cum in seconds after I do it. Sometimes it´s just squeezing my tits, pushing my fingers into my pussy, dancing. I just love to see them jerking off for me.
One guy made me fuck my ass with a beer bottle....and then suck it. I have never ever done anything like that in "real" life. My pussy was dripping when I read what he wanted me to do. I did it and he came instantly.
I love watching them cum. Over and over. Some of them make me pretend I am sucking their cock. I put my lips close to the camera and they jerk off into my mouth.
All the while my boyfriend is watching me....jerking off....hoping they ask me to do dirty things. He loves feeling how wet this makes my pussy.