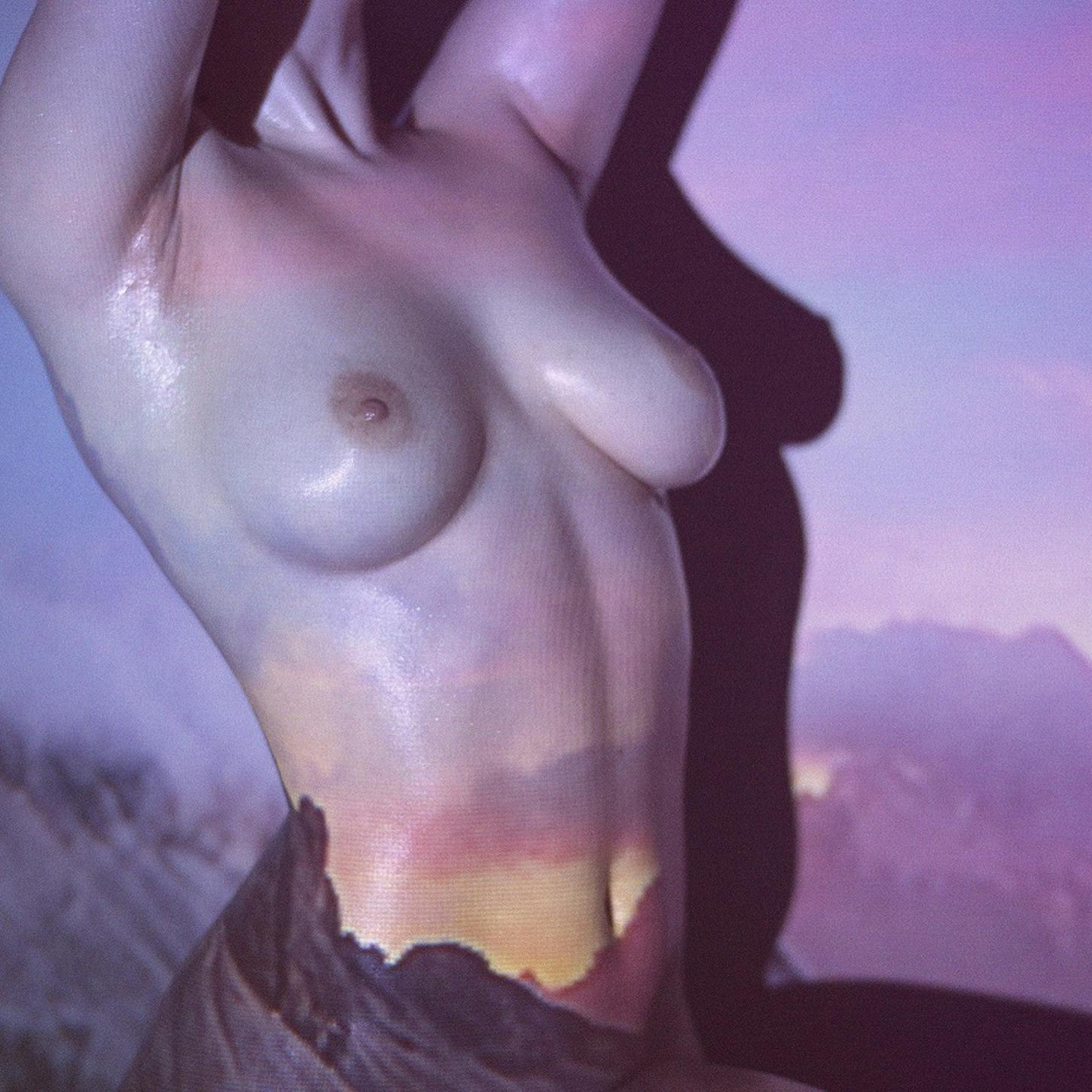 I Jane, You Tarzan
A Sexual Fantasy
I've always had a strange sexual fascination with Tarzan.
Sometimes I fantasize about being a modern-day Jane. I'll go to the jungle with a small group of people to do research. I'll be sleeping alone in my tent in the camp we've made and he'll come in the middle of the night. When I wake up, he's standing over me. Not in a creepy way, but a fascinated way. He's never seen another human like him before and especially not a beautiful woman. I'm equally fascinated by him and the chaos of his appearance--the muscles, the long messy hair, the animalistic posture.
I'd sit up slowly and without saying a word bring his hand to my body so he knows it's okay. Then I let him give in to his curiosity--I'm unexplored territory and I know he's anxious to adventure.