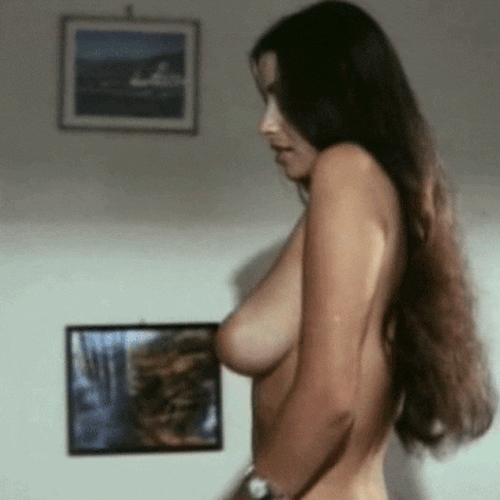 I Dare You
A Sexual Fantasy
I think it was the dirty way she laughed.
Jekaterina sat in my old living room, with my ex-girlfriend, when I first met her. I had seen her before, probably said hello, but it was this night when I knew I wanted to have sex with her. To be honest: at any cost. She was beautiful and intellectual and witty and it was obvious to me she was in control of some force inside her. I liked that. A lot.
I wanted to fuck her intensely and without any taboos. She didn't live in the city, but was a regular guest at our house then. After each visit I dreamt about her. I dreamt: Waiting for her outside the house and fucking her in the courtyard. Joining my ex and her for wine, waiting for my ex to go to bed or even for the bathroom to kiss her lips and grab her breasts. To go to bed and she would come over and suck my dick, while my ex was in the living room.
Jekaterina realized quickly what was going on. But she was under control. I understood, I was still playing the role of the good boyfriend. Until one day, when my relationship already begun to fall apart, I made a move. While she sat in the living room with my ex, drinking wine, I texted her three words: I dare you. She replied immediately: To do what? I wrote: To do whatever pleases you. When my ex was getting more wine from the kitchen, we kissed. After Jekaterina left she wrote to me: To be continued.
Two weeks later she was back in town, for some congress, I believe. She asked me to meet her in a small park near the river, not far from my house. I was standing there in the dark, having escaped another helpless discussion about my failing relationship, when she showed up. I didn't see much more than her dirty smile in the night. I kissed her, she took my hand and we left for her hotel around the corner. None of us said a word.
Three minutes later we were in her hotel room, tearing each others clothes. Five minutes later I pushed her on the bed, still looking at that daring smile, putting my dick inside her warm and wet body.