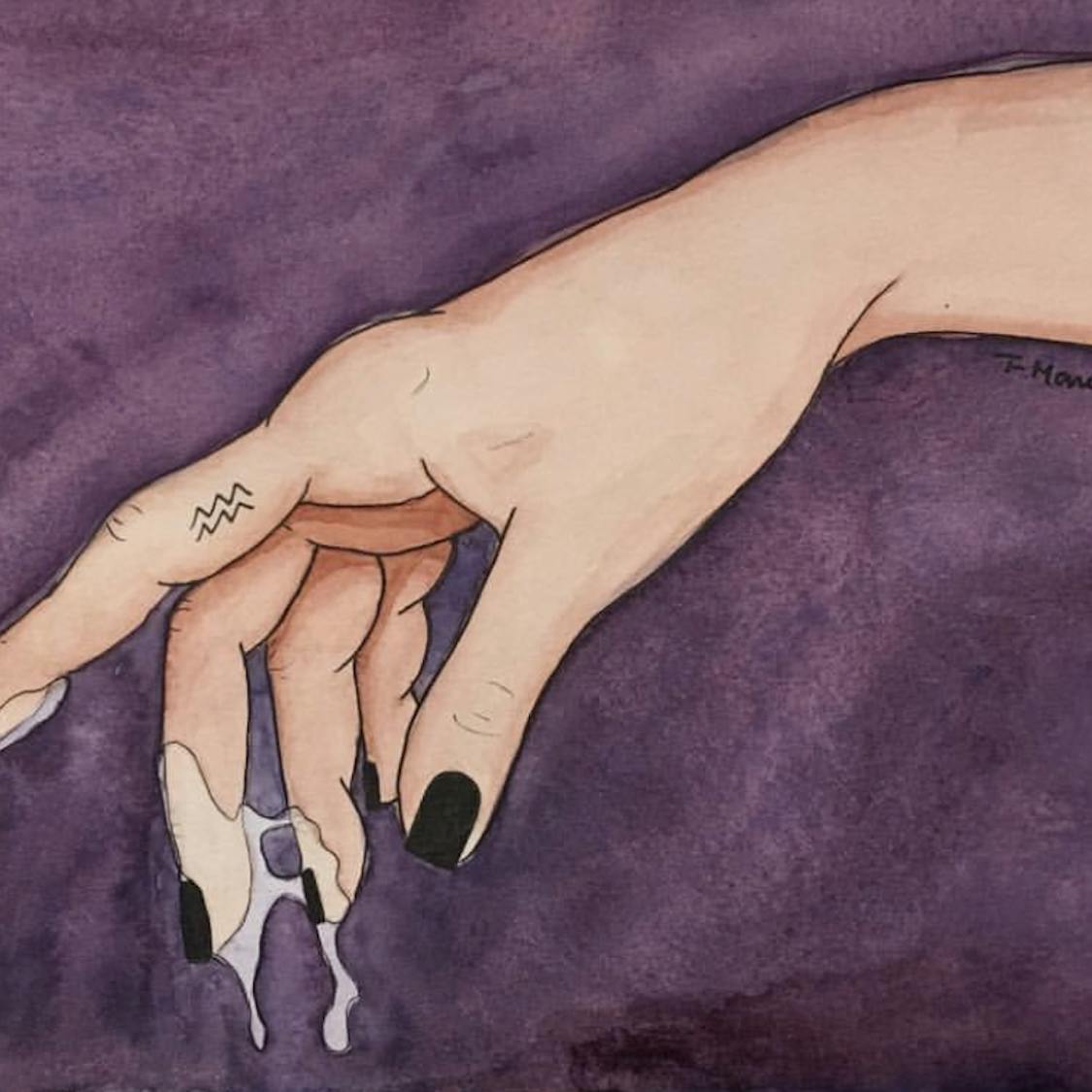 Holi - The Sex Festival
A Sexual Fantasy
Holi is a beautiful festival and if played with a specific company can just help you unleash madness unlike any other.
It liberates you unlike any other escape and makes mess looks sexy more than anything else in the world.
And when I say about mess, I mean cum and nothing feels more holy then the touch of cum on your skin, probably loads of it shot after the other.