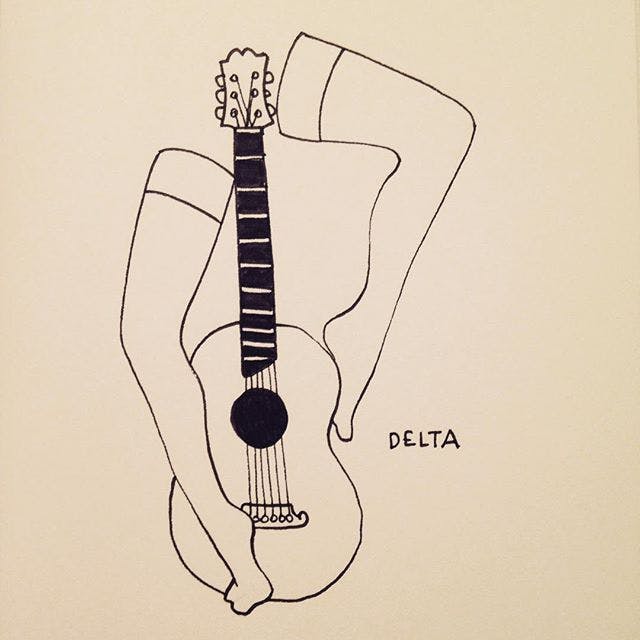 Hitting An Exquisite Note
A Sexual Fantasy
I first left home at 18 to go to music school. The rush of freedom and my crazed sexual libido drove me to many sexual conversations with one of the students older than myself. After one particularly sexual conversation (outside the practice rooms at the music school), he merely walked up to me grabbed my breast and began kissing me. The domineering nature of what he did heightened my arousal to an almost intolerable level. He than pushed us into one of the practice rooms and began to peel off my clothes painfully slowly. As he did so, other musicians were passing the room and could have easily looked in to witness what we were doing; however, I think the idea of getting caught excited me even more.
Much of what happened was a blur, but the most memorable of moments was when he bent me over a piano and began fucking me from behind.
It was the start to a great casual relationship.