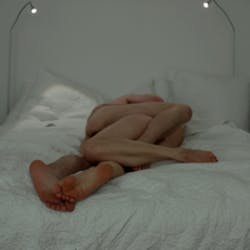 I fucked my neighbor's Airbnb guest
A Sexual Fantasy
I was out on a Friday afternoon having drinks and went to my friends house after to pick outfits for her date that night. I had a kids birthday party the following night and was going to make a dish to bring with me. Drove home, parked and went in to my house when I thought I should go to the store to get the ingredients for the next day. When I walked down my stairs I heard some women arguing. There was a guy parked loading up his jeep and I looked at him asking " Has this been going on for a while? It's unusual here"
Then I looked and he seemed to be packing his car for a trip. So I asked where he was going. He was staying down the street at an Airbnb appartment. He was on a 2 month trip through the Pacific Northwest to Alaska. I have been thru the Antartic so we talked a bit and I said I have to run to the store but if you want to stop by for some wine I will be back in 30.
Got home, having a glass of wine on my patio dialed a friend and then he comes walking up my stairs.Told my friend I would call her back. Me and this 6'5 Colombian via Brooklyn talked for hours. Both divorcees, traveled all over the world and had places in common. We wound up fucking for a few hours. Fucking he had the most amazing curls to his hair that I could not stop gripping. Every time he came inside me I was gripping on to his curls. I'm 43 so I have a huge appetite for sex. He finally was like "I need to sleep." When he left he said I am going to give this Airbnb an amazing rating.
And he left me a sweet card in my mailbox.