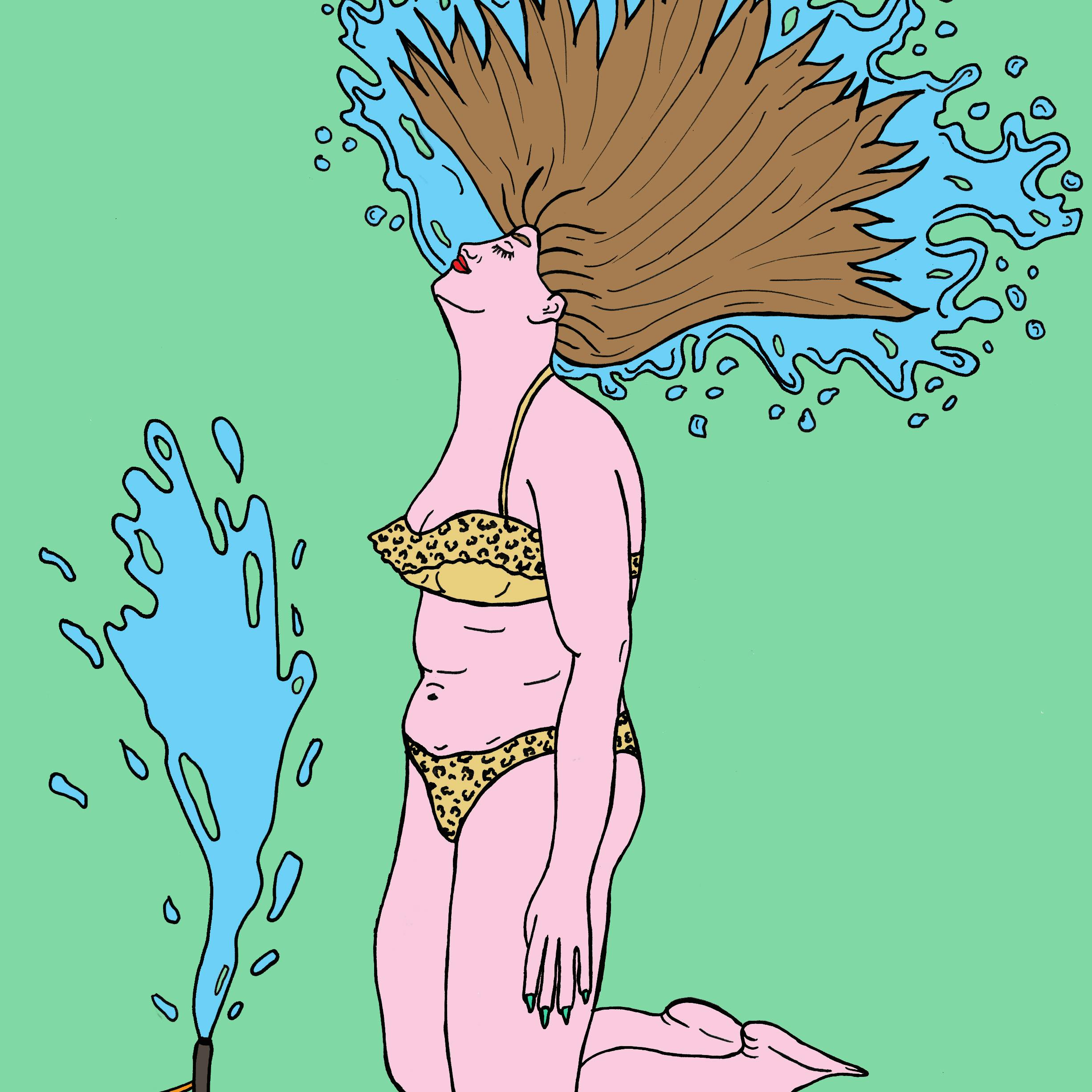 Diving naked
A Sexual Fantasy
Swimming naked is one of my most favourite things and fuels many fantasies.
Just the feel of the water across my nipples and my pussy is so incredibly erotic for me. I always get lost in fantasies of underwater kisses, bodies slipping and sliding against each other in the water.....
And of course fucking on the lake edge, smearing mud over each other, the water washing up over us.
And then diving back into the lake to rinse off, getting horny lying out in the sun. Doing it all again.