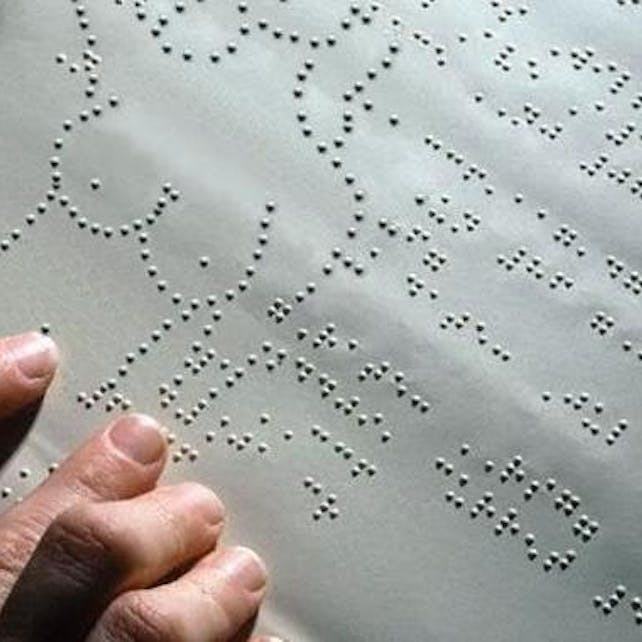 A Dirty Mind Is a Terrible Thing to Waste
A Sexual Fantasy
I met an older woman on an internet site. She was living in Great Britain and I was living in another country . We soon started messaging and texting each other every day. We had lots in common, including bisexuality, literature and a love of reading, and writing erotic stories
Once we started internet contact, she asked me to write a story for her . I must admit I felt great freedom in writing stories for her as we were both bisexual so I could describe my fantasises openly ....
My stories usually involved us travelling and fucking other women and men .... threesomes, private swingers clubs, sex in open nature .... It was liberating to have a receptive audience to my desires . She soon started writing her own stories too . I loved the way she described me being fucked by a man.
We soon made plans for me to visit her in Great Britain the following February. Until then we continued writing messages and exchanging stories. We exchanged nude pictures and I couldn't believe it .... She had short, blonde, spiked hair, a sweet smile and luscious double-D natural breasts. I remember one time she wrote a message describing how she had masturbated after reading one of my stories.
Eventually the time came to visit. We went into her kitchen to make coffee but we were soon kissing passionately, forgot about the coffee and made it to her living room where I sat on the sofa, she knelt before me, unzipped my pants and gave me the best head of my life.
Needless to say, we spent the whole weekend fucking - in her living room in front of an open fire and in her bedroom, which was full of Pre -Raphaelite art. She tied me up , blindfolded me and put her dildo in my ass. I'll never forget the times when she would kneel before me as I masturbated, spraying my cum all over those big, gorgeous tits.
From erotic fantasy fiction, to fact!